Last week kicked of our first official week back in school. At least for Preston. We started My Father's World Creation to the Greeks, aka "4th Grade." Callen will start doing more preschool type stuff once we get back from vacation in a few weeks. All in all, the week went pretty smoothly, and Preston seemed to enjoy it. As did I.
We were blessed with unseasonably cool weather. Like, we went outside, in the middle of the day, in July... and didn't die. It was cuh-razy, but awesome! We also learned about celebrating the Sabbath and what that entails, and tried our hand at having a special Sabbath dinner together on Friday night. Because of our crazy busy schedule, it ended up being Hot 'n' Ready pizzas and crazy bread, but... the idea got across just fine. It was a neat experience. I hope we are able to do more of these feast celebrations as the year progresses!
Here are a bunch of pictures of the week...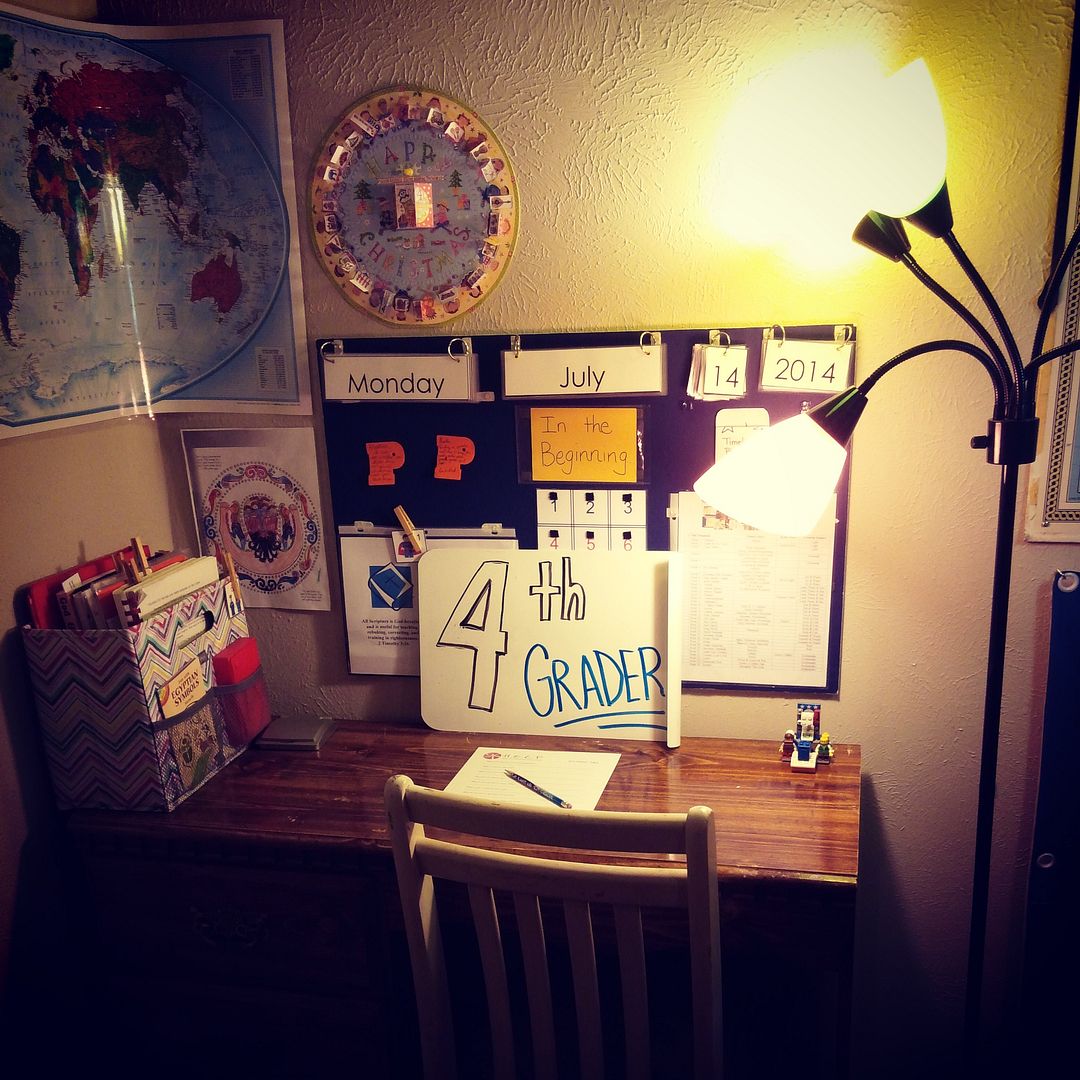 All ready to go the night before!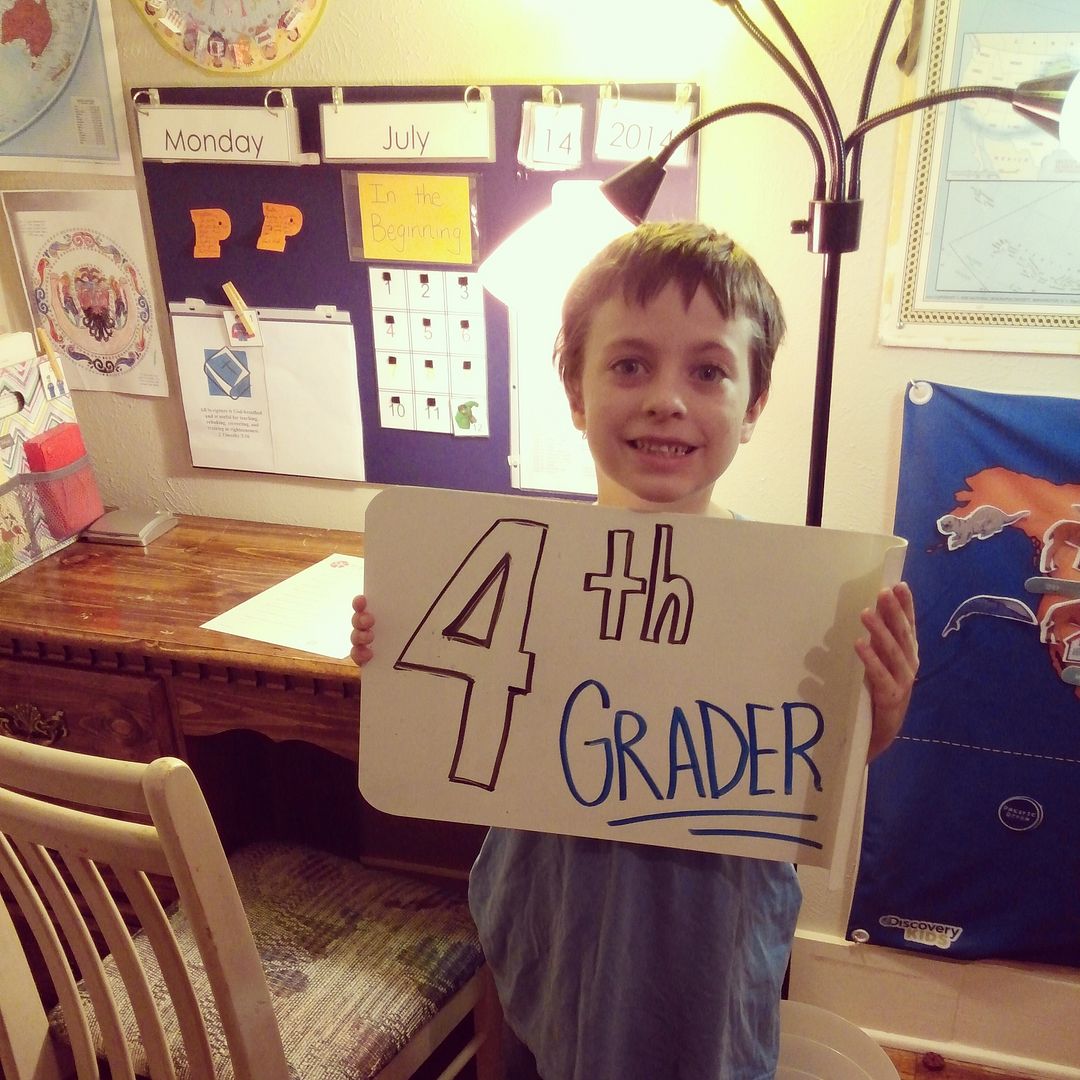 Preston is a 4th Grader!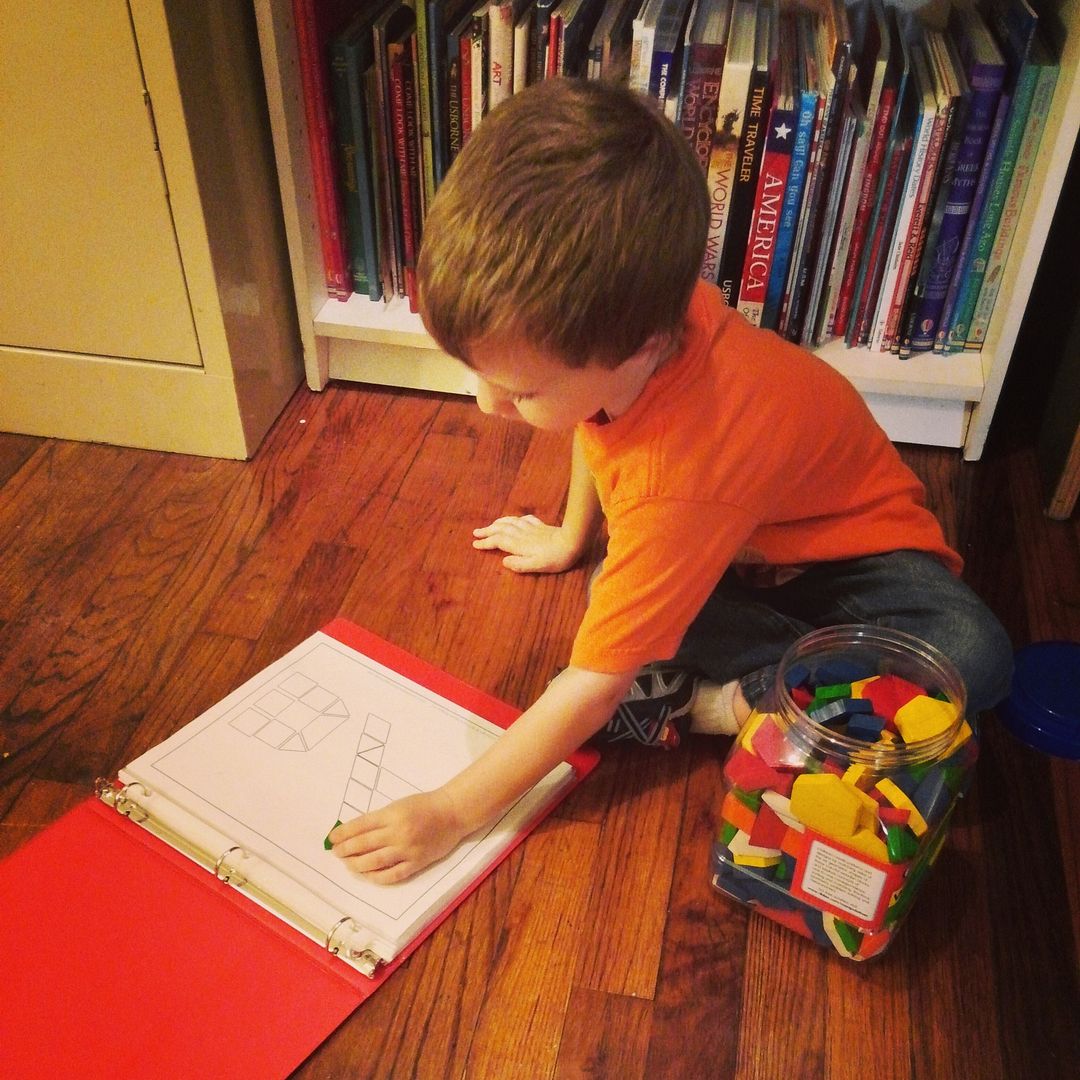 Keeping Callen busy!
Art, a lesson in frustration!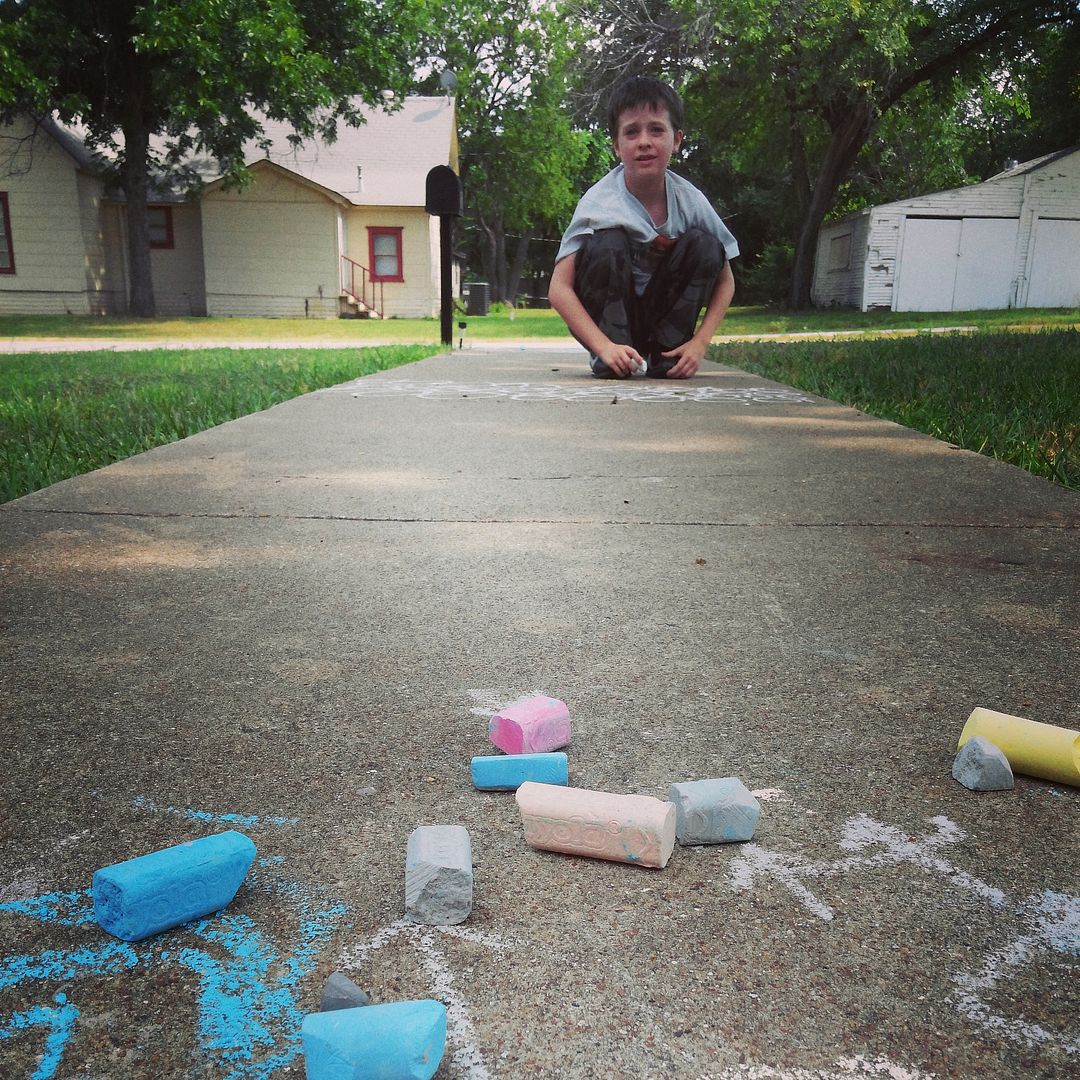 Chalking outside in the middle of the day, in July!
A google.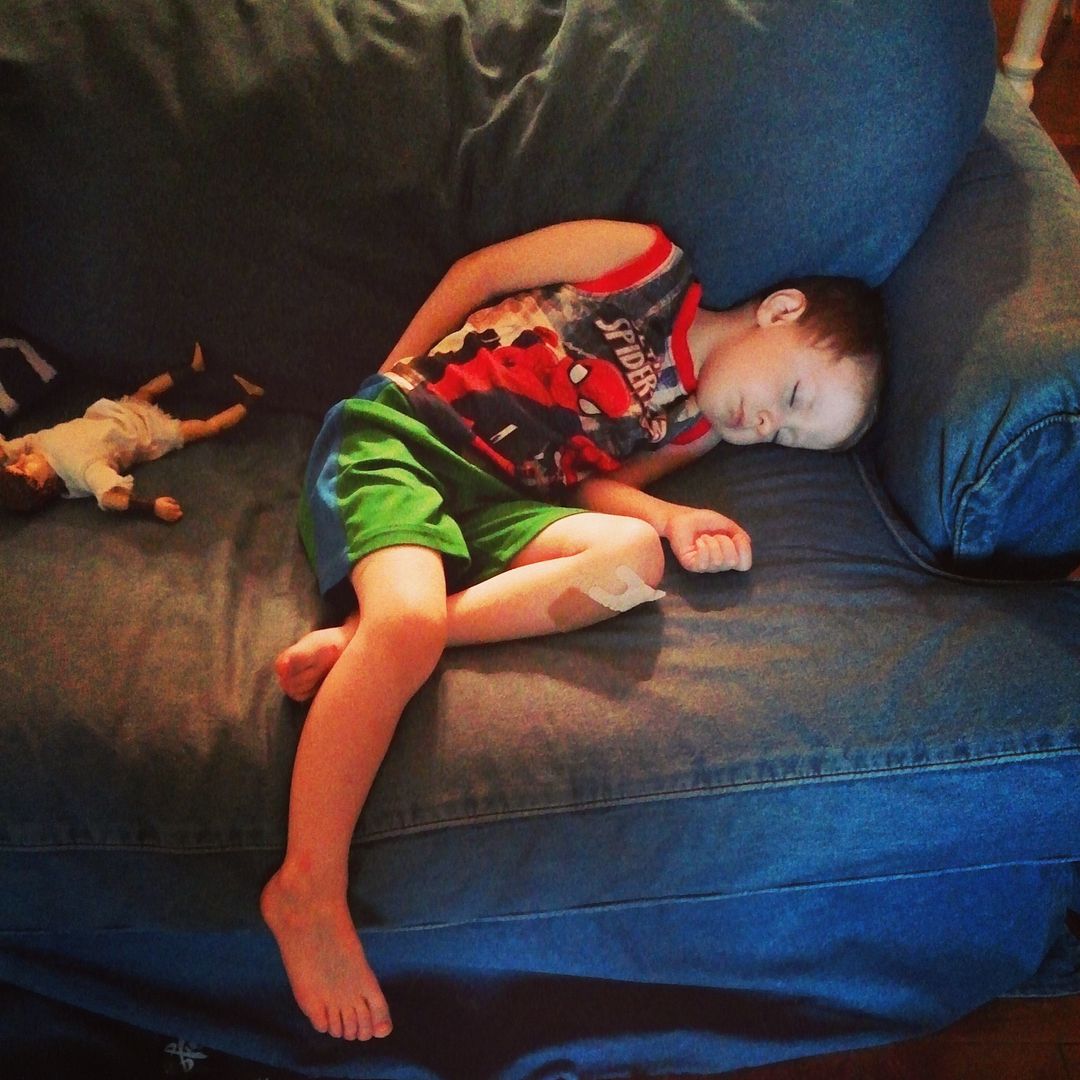 Worn out.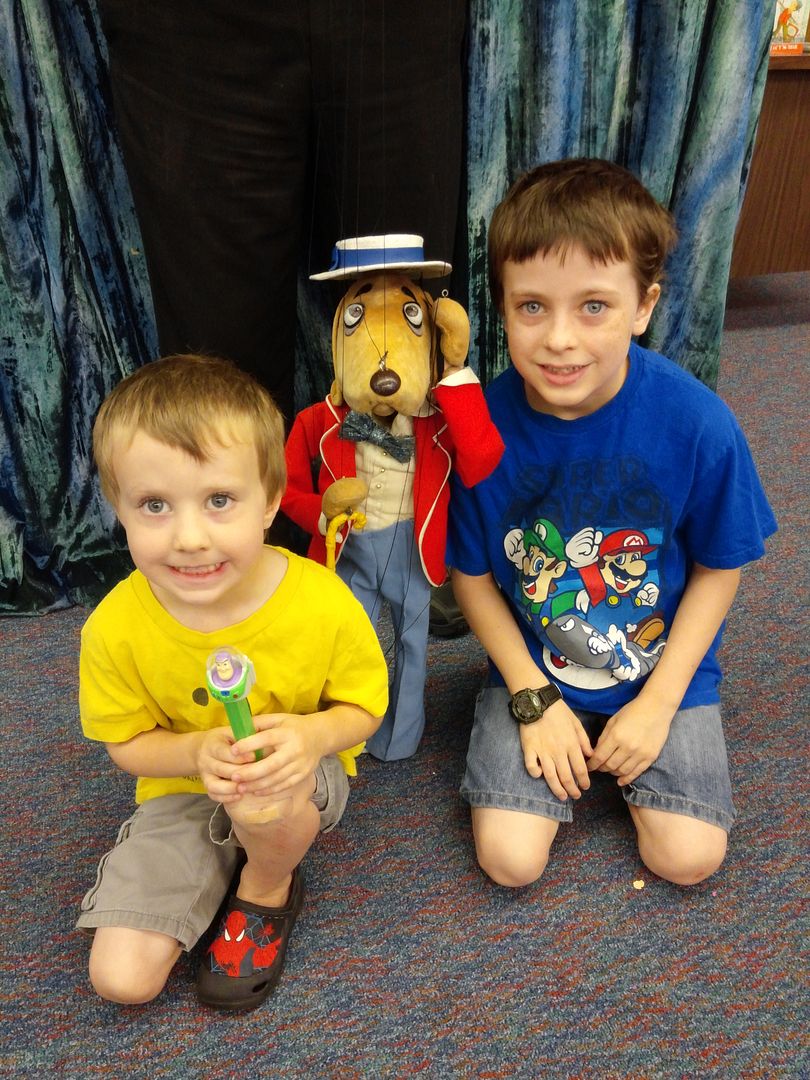 A puppet show at the library on Friday.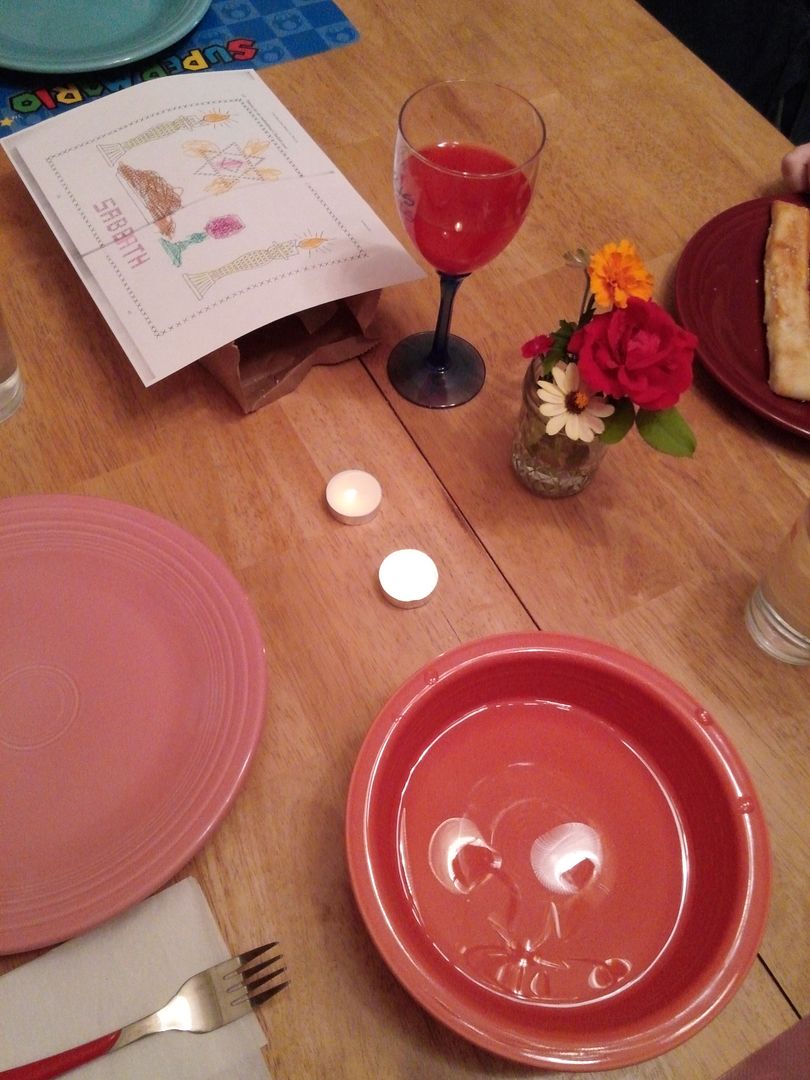 Sabbath dinner on Friday evening.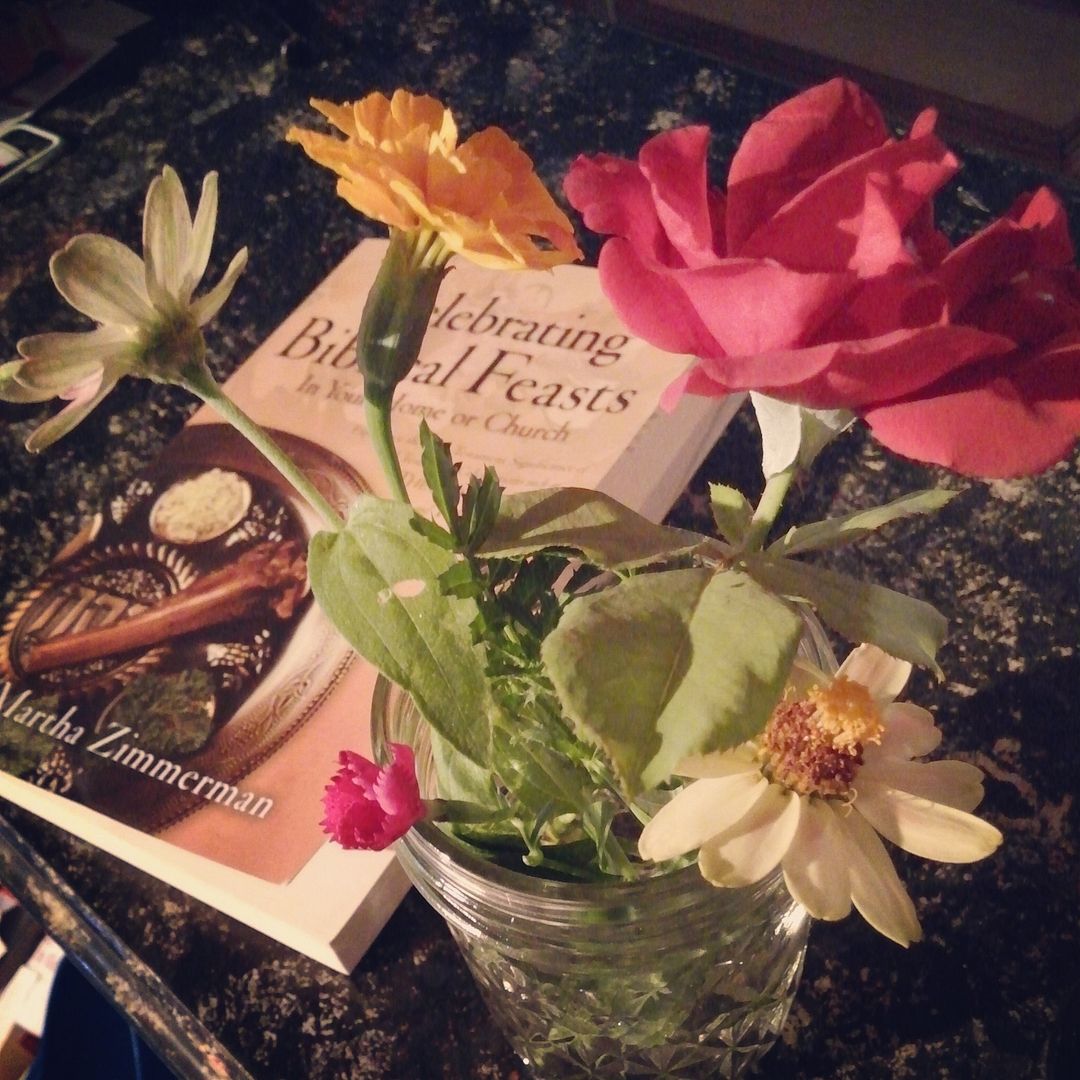 Flowers from my front garden bed for our center piece.