Alright, in previous years I have managed to post a detailed, weekly recap. Well, I have a feeling that's not gonna happen this year. So, maybe, just maybe I can shoot for every two weeks, and go easy on the details as well. Plus, our themes are about two weeks long, so it kinda makes sense anyway. We have finished our first two weeks of school for the year. Woo hoo! It went smoothly. Just a few whines, grumbles (from Preston) and shenanigans (from Callen).
Callen (Preschool): Callen is doing a laid-back version of Before Five in a Row and tagging along with us through some parts of MFW ECC. Our first book to row has been Molly Bang's Yellow Ball. The first time I read it to Callen, I wasn't sure he'd be interested in reading it more than once, but I was wrong. He asks for it by name and gets excited when it's time to read it again. There are only a handful of words in the book, and he seems determined to memorize them. He points to the word "What's this say?" So far we have played catch, throw and roll the ball, used punch balls, done a few of the lapbook type activities I found online emphasizing 'y' and yellow, above/below/high/low, and Callen stamped some yellow balls in the big, blue sea using a bottle cap and toilet paper roll printing. He also colored a bunch of worksheets of the continents since that's what we're going over with Preston.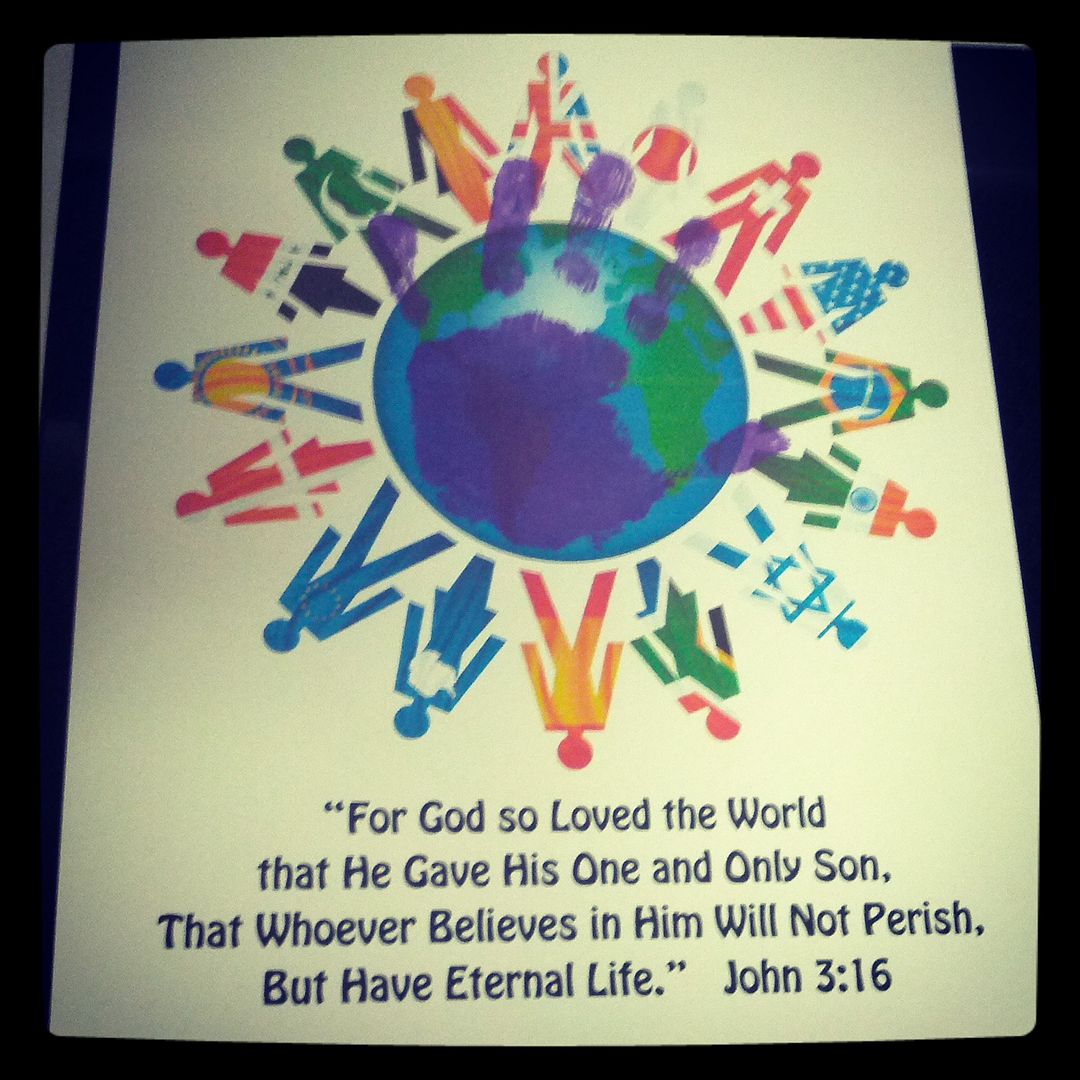 Callen's handprint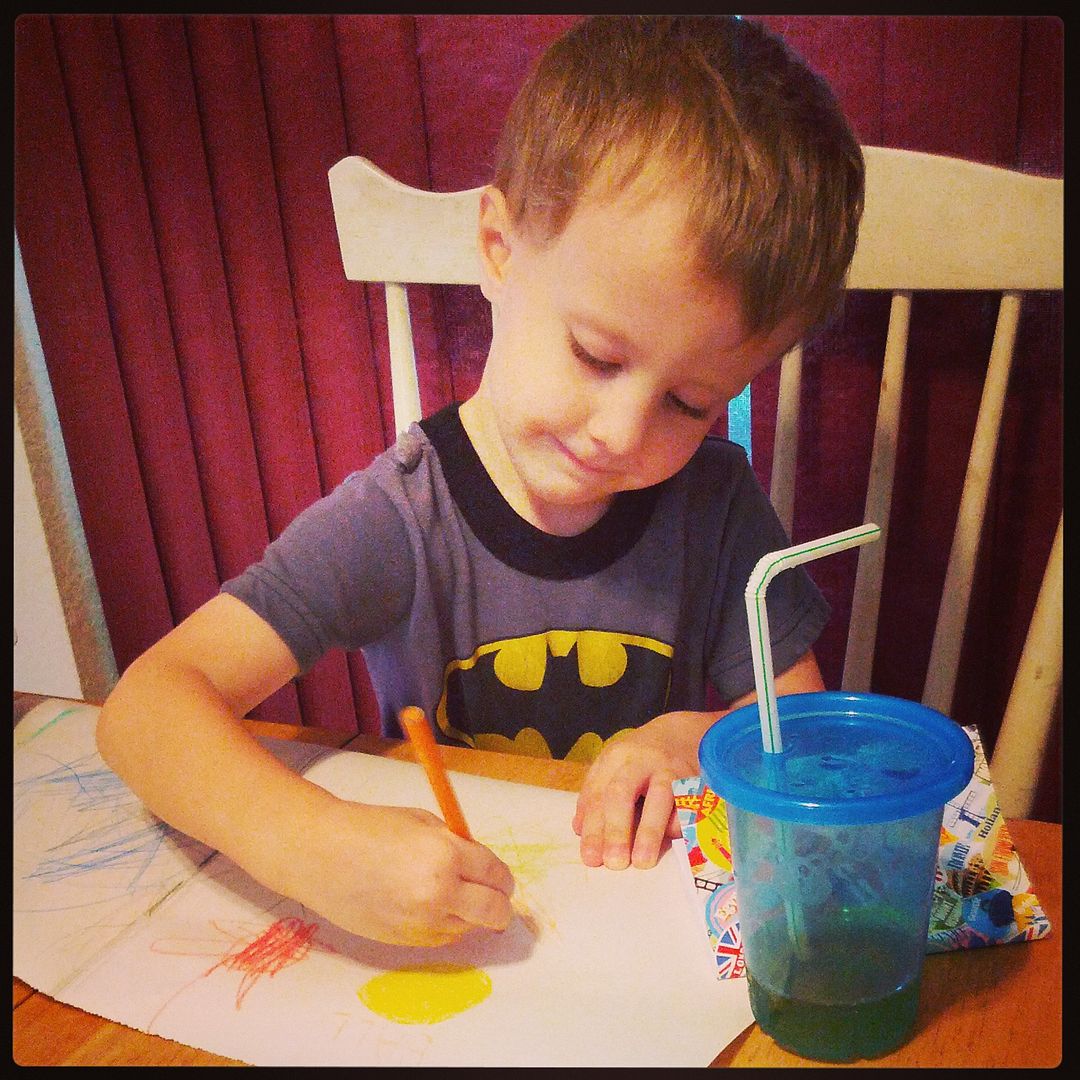 Coloring Yellow Balls
Playing Topple with me.
Preston (3rd Grade): Preston officially started My Father's World Exploring Countries and Cultures. We are learning about maps and continents these first two weeks. Plus, some of the main religious groups in the world. We had a worm niche to observe how they churn up the ground for a week, ewww! He is doing great at getting the concept of multiplication down using Math Mammoth. His Spelling Power work is going well, we started on the last few groups in Level B.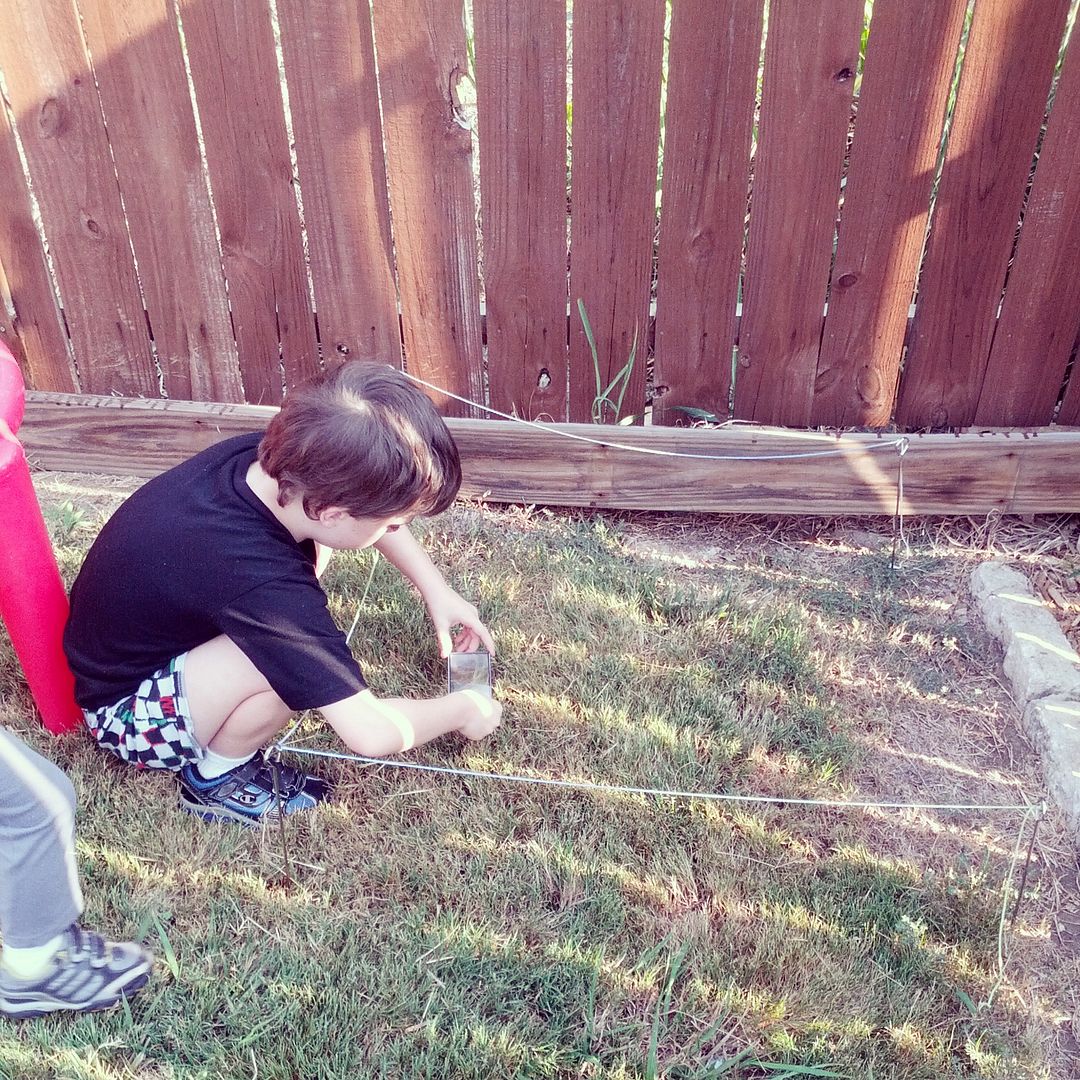 Observing a section of our backyard habitat.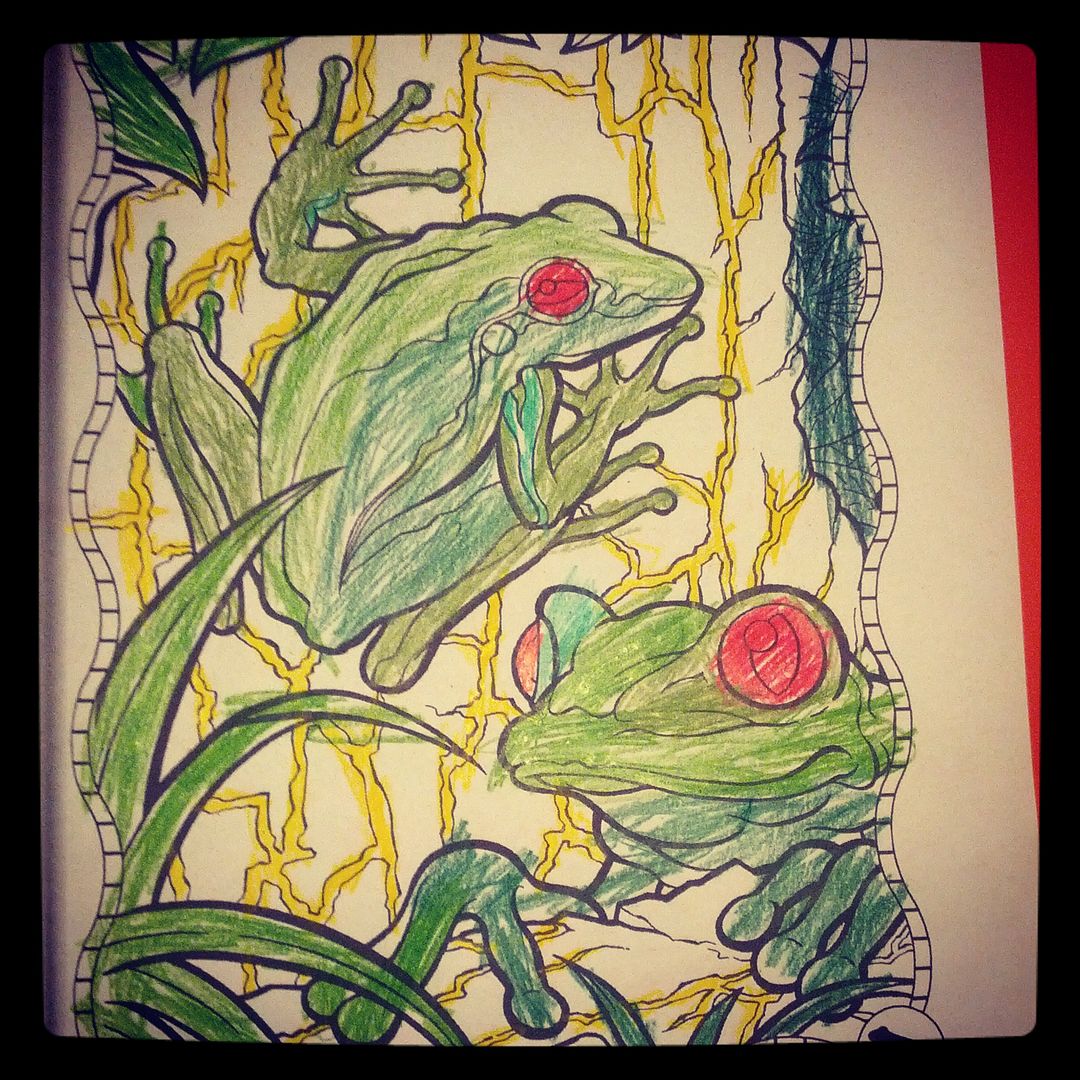 Learning about animals, like frogs. Eww!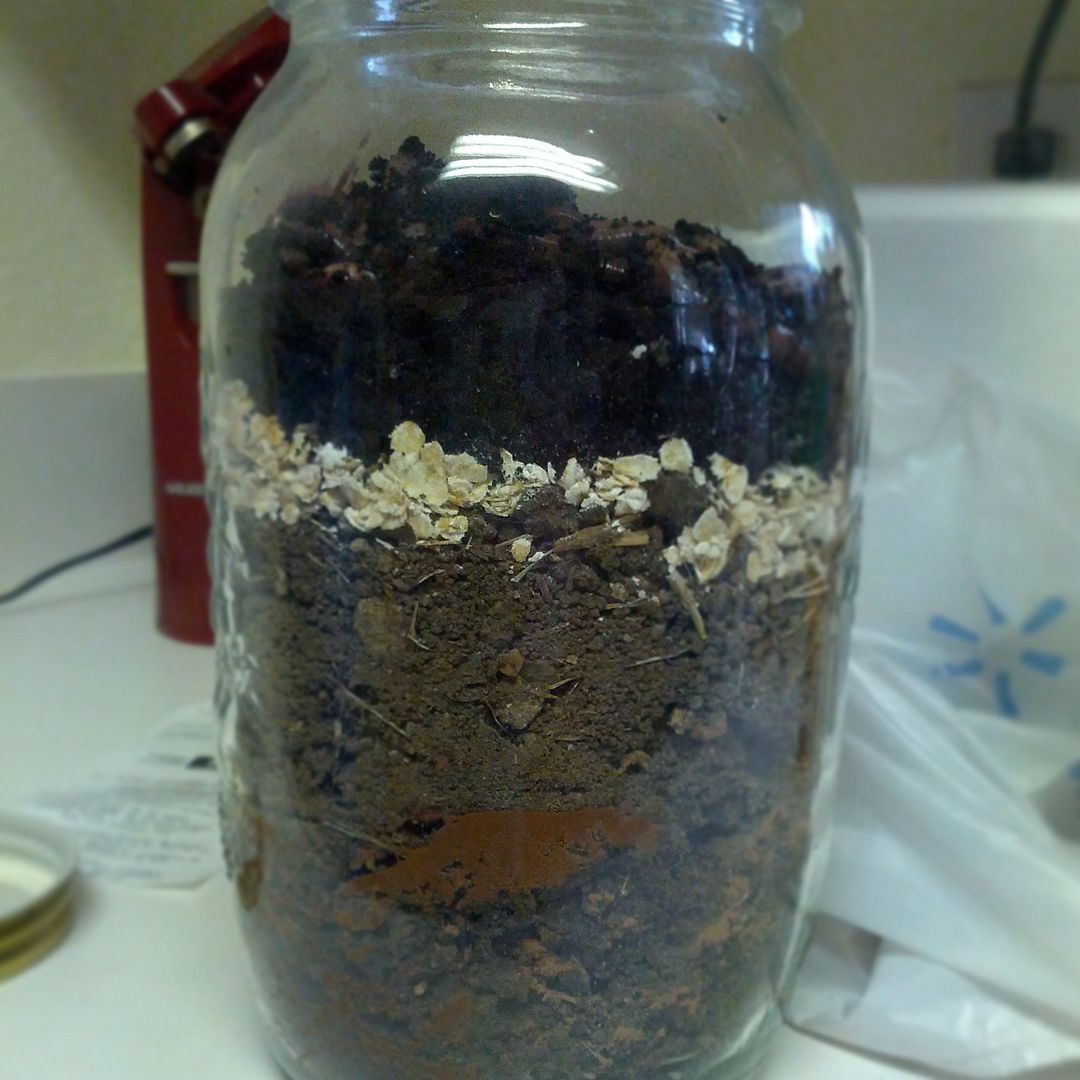 Worm niche. Eww, again!
Lots of reading time!
Working on a detailed map.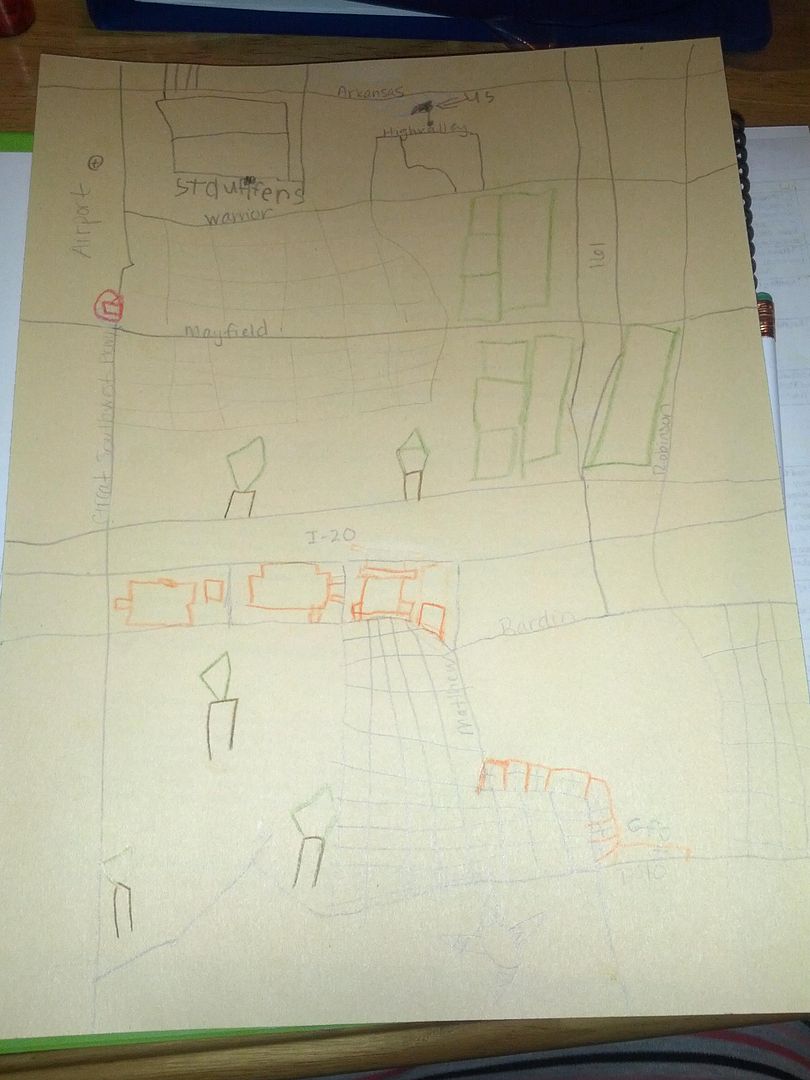 Map from our house to church.
One of the fun things about homeschooling is getting to school wherever we want. We had a house showing from 10-11am on Thursday, plus a homeschool group lunch/playtime at 1130, so we needed to be out of the house for a while. We were going to go to the library to do school, but I forgot they didn't open till 1pm. We ended up Starbucks and got our schoolwork done there!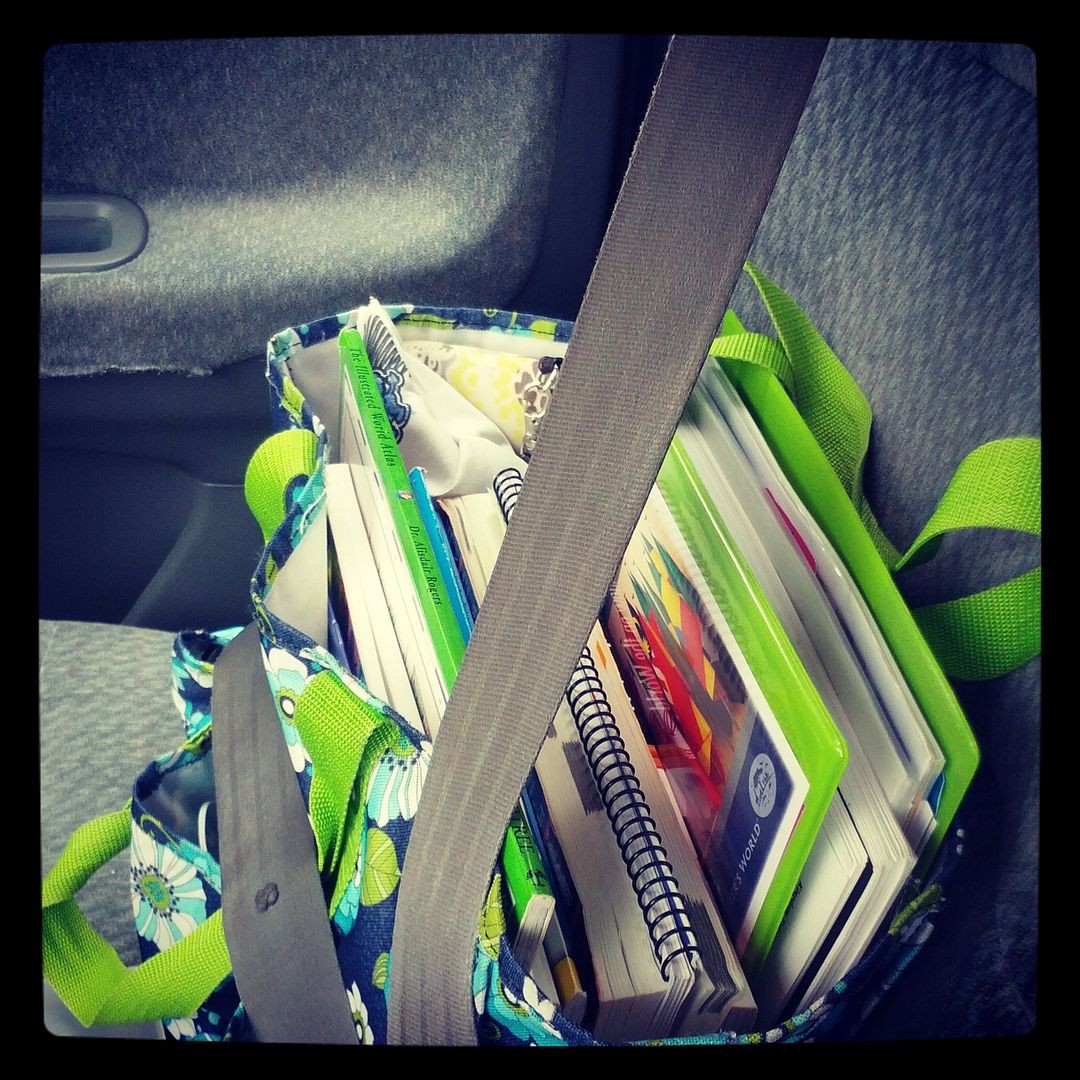 Taking school on the road.
Preston concentrating on spelling, Callen enjoying a treat.
All in all, I have to say that the first two weeks went well! As well as I could hope with the distractions of a 3-yr-old and having to be in and out of our house because of the showings and other activities.

Preston got a bug/spider bite this week that got infected, just like mine. Took him to the doctor and had her drain it and get him on antibiotics. Poor guy, it's right on the back of his leg so when he sits, it rubs and hurts. Dunno what's getting us, but it ain't nice! Hoping his heals a lot faster and easier than mine since we caught it earlier. Mine is still in the process of healing. Blech.
Also, we have a contract on our house again, so we will be launching into hunting mode this weekend, gotta find US a house now, pronto! But first, Preston and Callen are going to spend the night with my folks and Michael and I are having a date night. We're going to see Five Iron Frenzy, House of Heroes and Mike Herrera in concert. What?! I know, right? So excited for tonight!