In my life this week...
Ehhh, just more laziness out of me. Seriously, I thought the Fall would be much more motivating! Today, though, we got out and did a nice walk around the neighborhood. The temperature was just a bit on the chilly side, LOVE IT! Preston complained the entire trip about one thing or another, but it was still really nice just to get out and be active. Last nite the Texas Rangers completely blew finishing out the World Series with a win. It was heartbreaking and frustrating and just completely ridiculous. Tonite it's do or die, we'll see. Looking forward to a full day off tomorrow for both me and Michael - yay, no plans!
A picture to share...I was hyperventilating, nearly bawling and completely chewing my fingers to nubs towards the end of the game. Preston, however...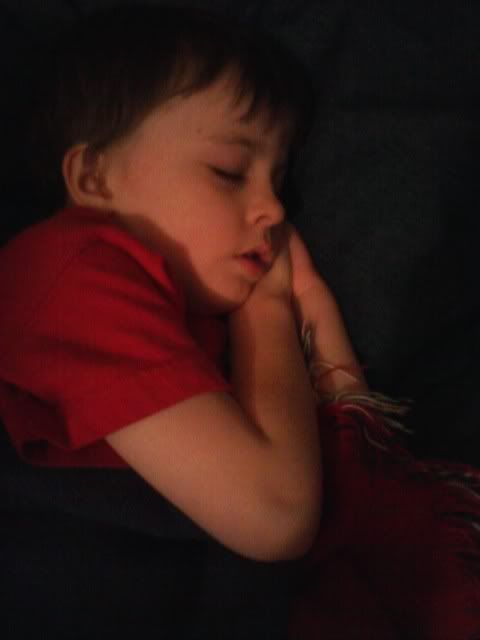 Sleeping like a baby on the couch!
In our homeschool this week...
Tot School:
Callen played with his little ringed books I've made him. He likes the Fall one that is laminated and he can mark on without getting into trouble. Lol. I made it with printables from
here
.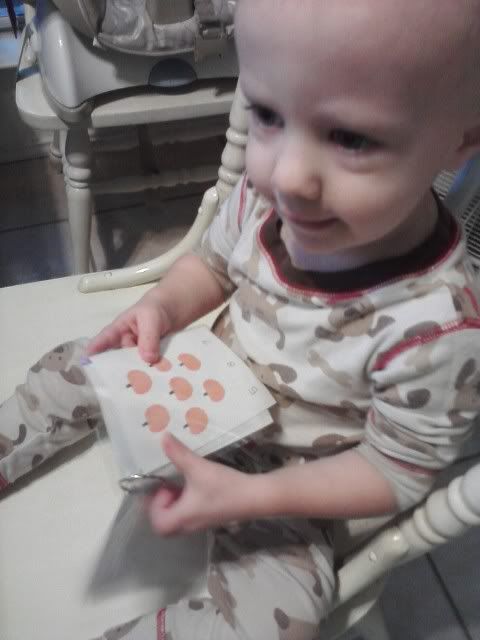 MY book!
Bible:
Our scripture was Proverbs 12:18, "Reckless words pierce like a sword, but the tongue of the wise brings healing." We read several passages from the boys' Hands-On Bible and learned a bit about how the Bible was first written... in Hebrew and Greek.
Reading/Writing: Working on various phonic rules, and another Animal Tales booklet. Preston did a lot of reading on his own this week without me even asking. I kept finding him on the couch or in his room involved in one story or another. LOVE THAT!
Math:
Adding and subtracting this week. Preston can do this well with counters... like candy corn and M&Ms, both of which we made good use of this week! We also started using the Pumpkin Poke cards (
printable here
).
It was hard not to just eat 'em all!
Science:
Rivers was the topic this week and we read many river stories of all kinds (see widget below). We used a PUR Water Filter activity to clean some water during our Exploration Day. Preston thought that was pretty cool. We put dirt in a bucket of water and got it nice and gross. Then, we used the PUR filter chemical stuff and stirred it up.... the dirt stuck to the chemicals and settled at the bottom of the bucket. Then we poured the water through a cloth to strain it and the water we got was clean! We didn't, however, find the guts to actually drink it. Lol!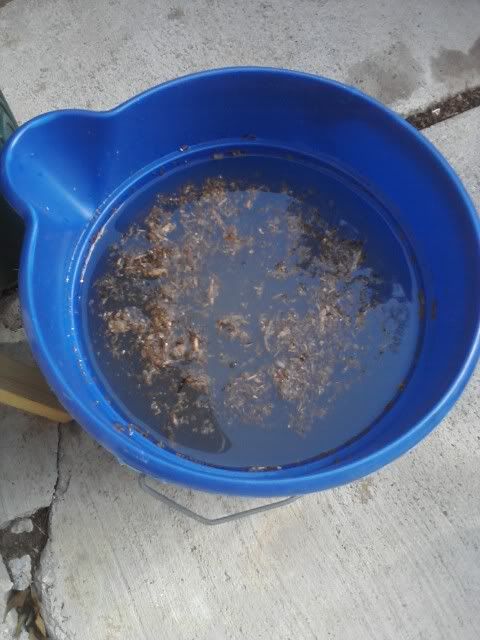 We made it dirty!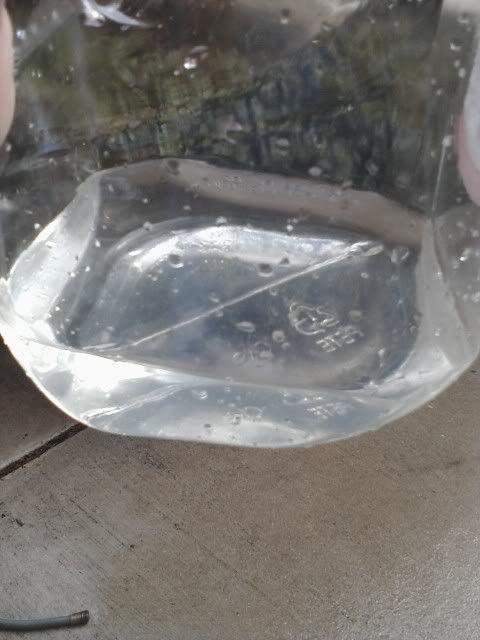 Then we made it clean!
Music/Art:
We continued talking about and learning the hymn "A Might Fortress Is Our God." We also talked about and listened to the bass drum. And in drawing, we discussed and tried "overlapping" and using mistakes to create new things (instead of just erasing or starting over).
Spanish:
We started on food words. And used a cute pumpkin poem I downloaded (Free!) from
here
, called 4 Silly Pumpkins... err, 4 Calabazas Divertidas! The boys enjoyed that one.
Halloween fun:
We also did a couple of Halloween crafts, including cute
Mickey Bats
and a Christian pumpkin (which we got
here
!).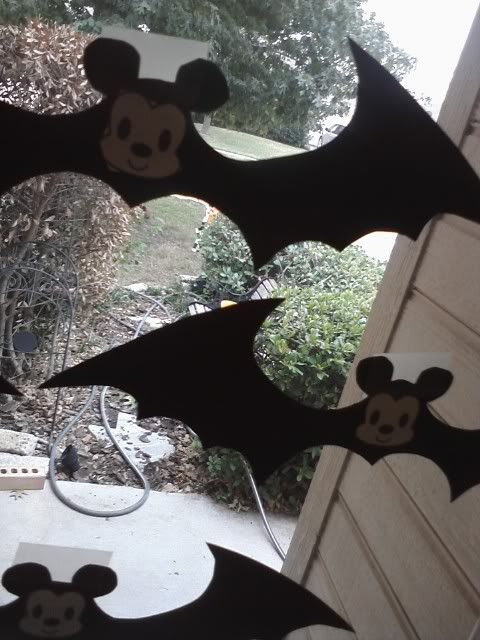 So cute!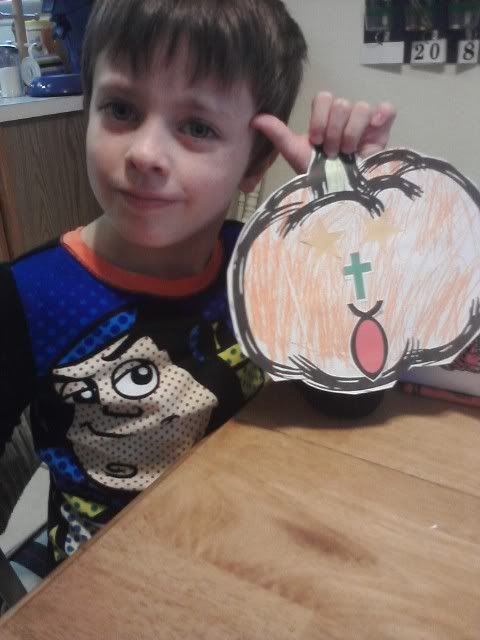 Both boys made one!
Books we used in addition to our curriculum this week...
We are using My Father's World First Grade. See our curriculum
here
.
Blog Hoppin' with: