Um... stuff. The weather was nice this week... I remember that. Lol. It zoomed by so quickly, I can barely remember what took place, to be completely honest. Next week, we are off of school again. Got some Valentine's fun stuff to do, homeschool group activities, and Preston will be spending the night with Grandma Jill & Grandpa Steve. Hooray for a break!
Dinner outside on Superbowl Sunday.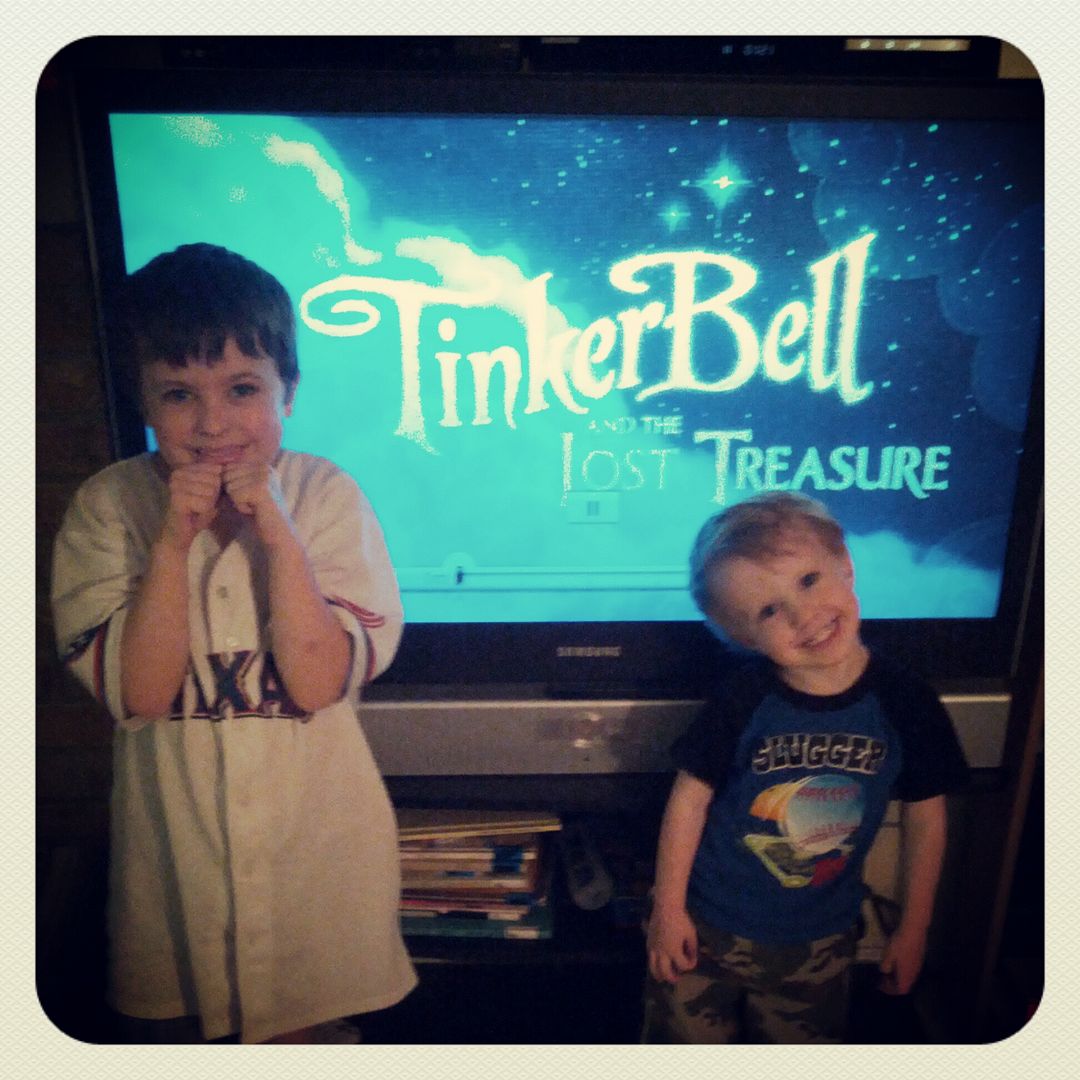 Movie Night! They were so excited about Tinkerbell!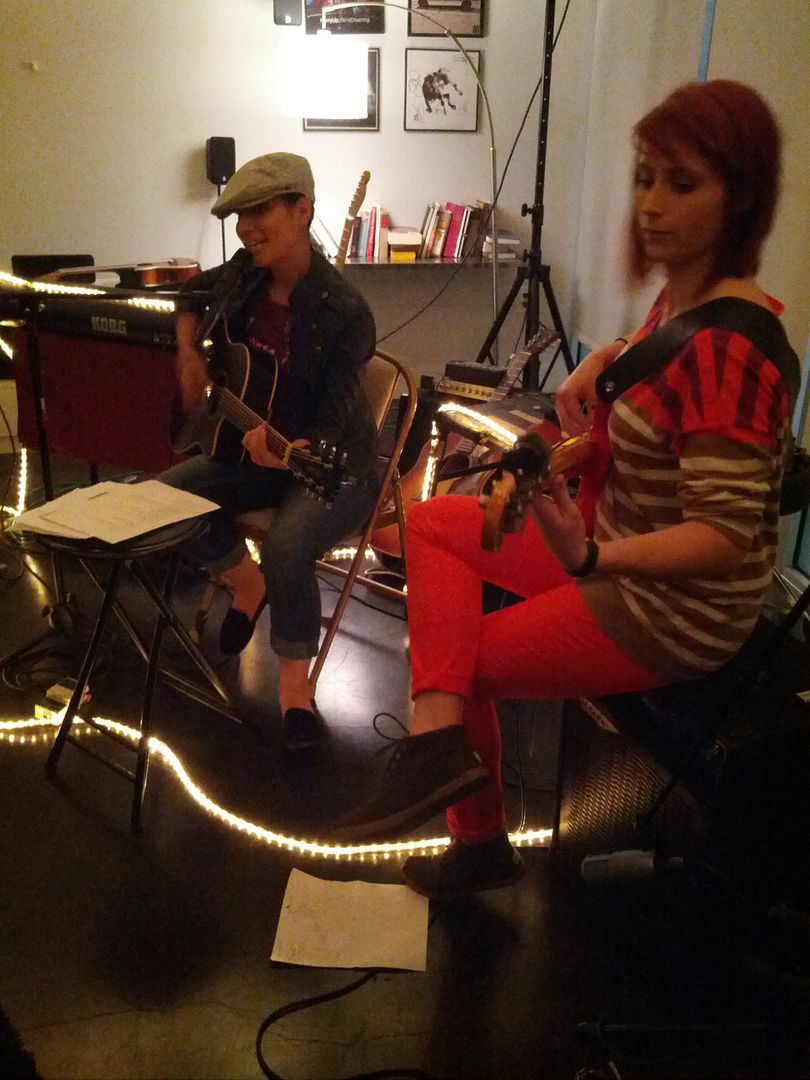 Eimi and Kayla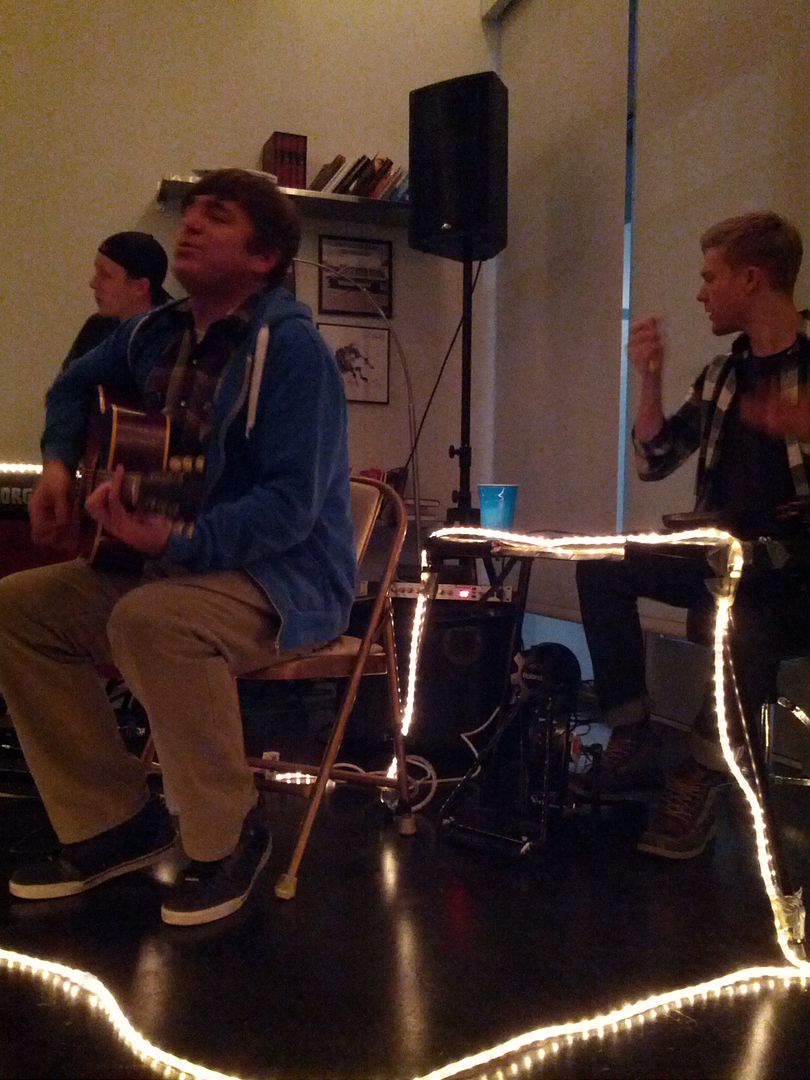 Matt & Toby
A Picture to share...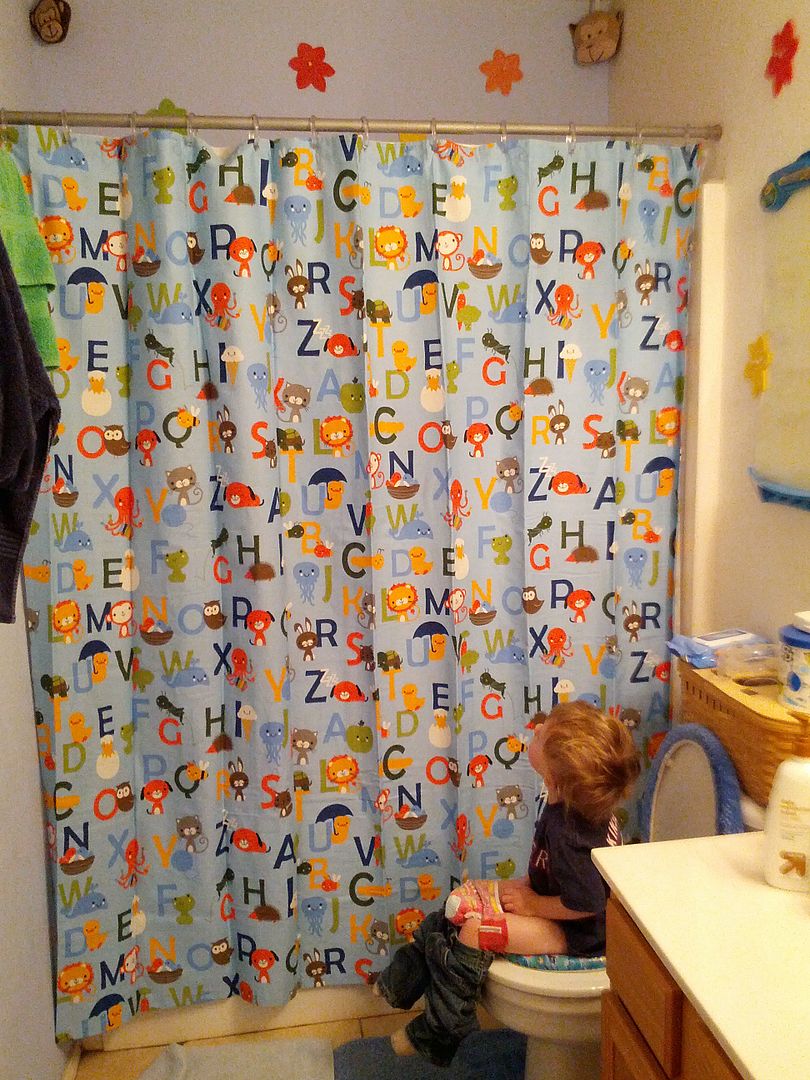 Heehee, caught ya! New curtain & potty training.