Preston's birthday completely snuck up on me this year. We managed to pull off a party on the evening before his actual birthday and he had some sweet friends come. He wanted a Nintendo-themed party, but it ended up being more Mario than anything, and barely at that.
I'm this many now!
My attempt at 1-Up Mushroom Cupcakes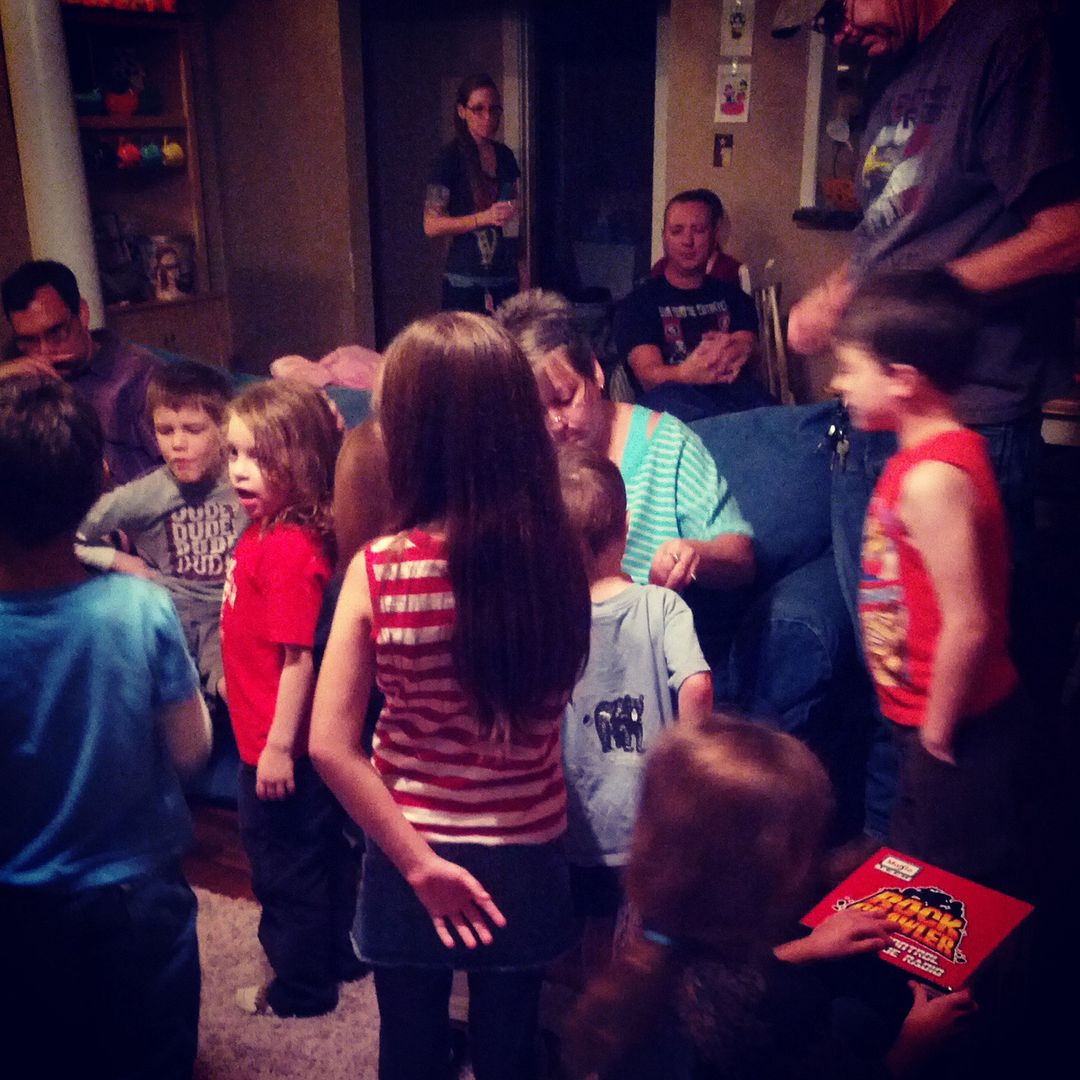 Gma was opening a remote control car.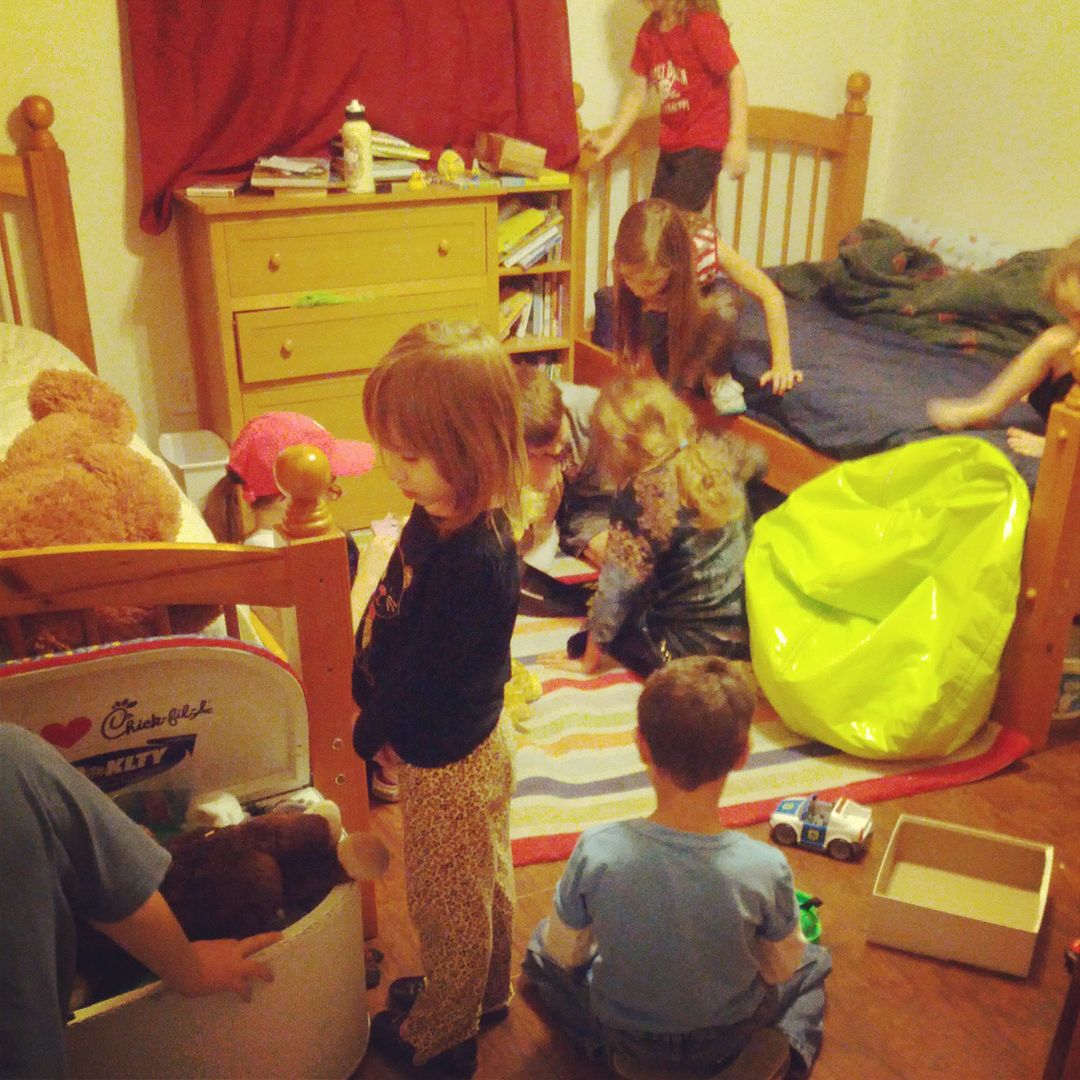 Kids playing in the boys' room.
Eight hasn't hit me nearly as hard as 7 did last year. I think I haven't really had much time to think about it because of the move and all. I dunno, I'm ok with it for now. Lol.