I spent this past weekend with my Usborne Buddies in Paradise (aka Tulsa, OK) for National Convention. Usborne Books & More celebrated it's 25th Anniversary this year and they went CRAZY for convention. It was so much fun. Despite hotel issues (which were themselves cray-cray), the whole experience was just what I hoped. I was able to further bond with some of my teammates, including new ones! We got great training, received a bunch of new titles and just had a pure blast! I am definitely motivated to promote to Team Leader in the VERY near future and am definitely gonna work towards earning a trip to IRELAND! Oh yes, bring it on!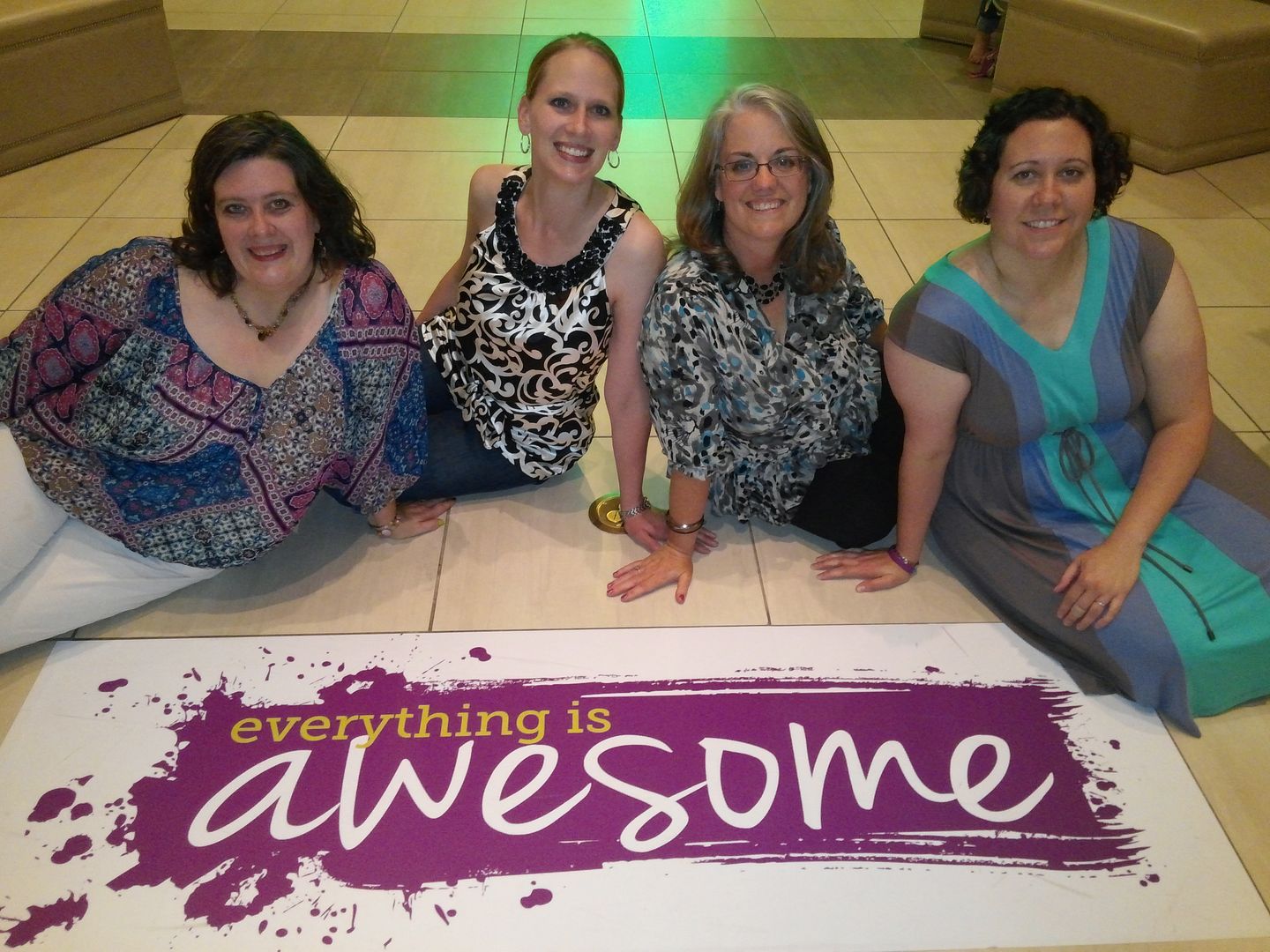 Roommates!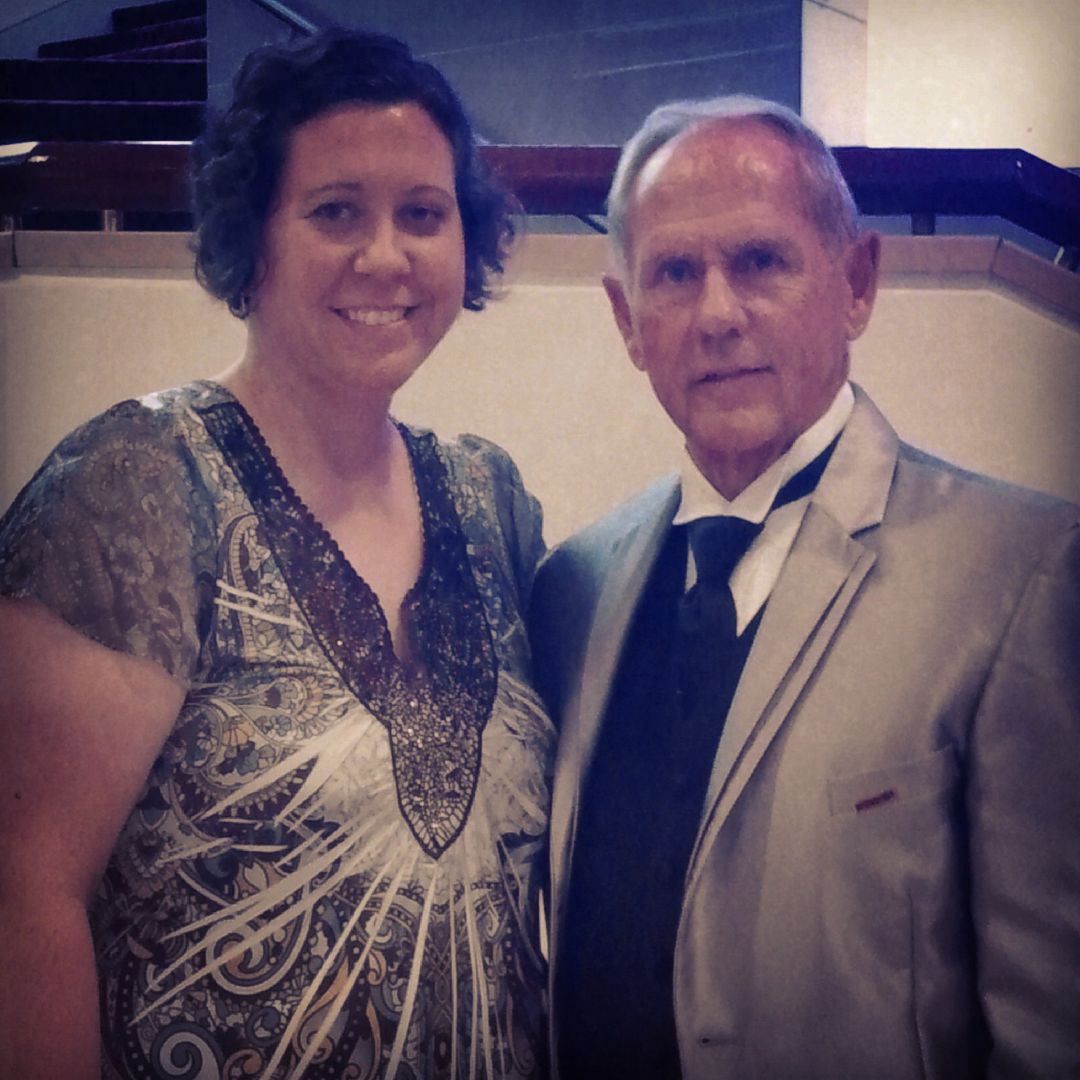 President/CEO of UBAM, Randall White
5 generations of our team!
About 100 new titles are available today and they are AMAZING. You definitely want to check them out at www.HeyJadeBooks.com. Also, they rolled out a new kit special. You can start your own Usborne Business for only $69 now through July 31st. What a great offer! Plus, hosting a party in July gets you Double FREE Books, our best hostess benefit. JULY is already off to a great start and it's not even here yet!