On Sunday, we invited a group of 10 boys and their parents over for a fun afternoon that included getting to build their own Batman Xtreme Customz Vehicle by Ridemakerz, products sent by MommyParties! The boys were so excited and could hardly wait to begin once they caught sight of the kits!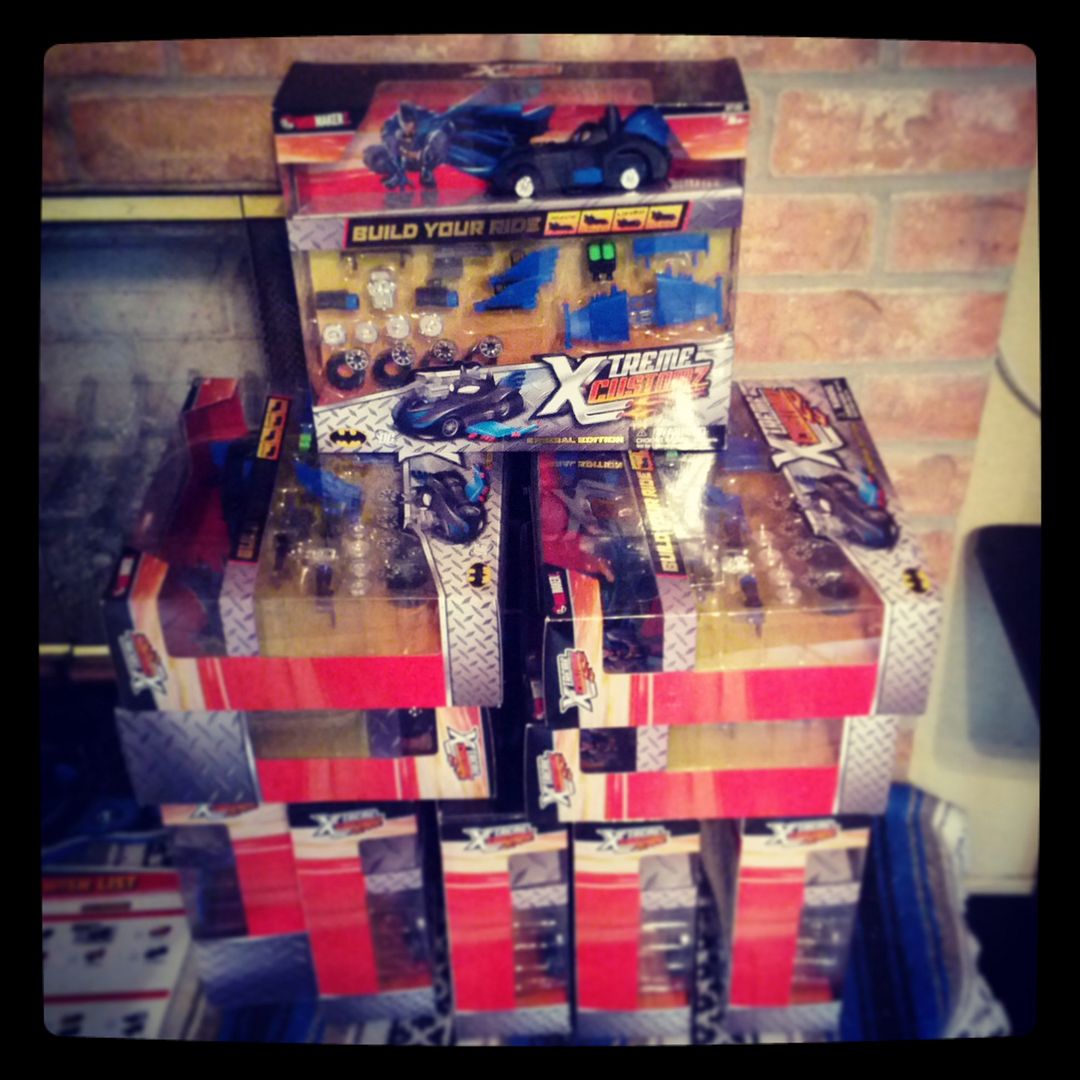 The boys were eager to dig into these right away!
After getting them all settled near a parent, everyone opened their packages and got after it! Opening the packages was certainly the most difficult part of the building process, lol.
Getting started with lots of parental help!
Checking out all the parts.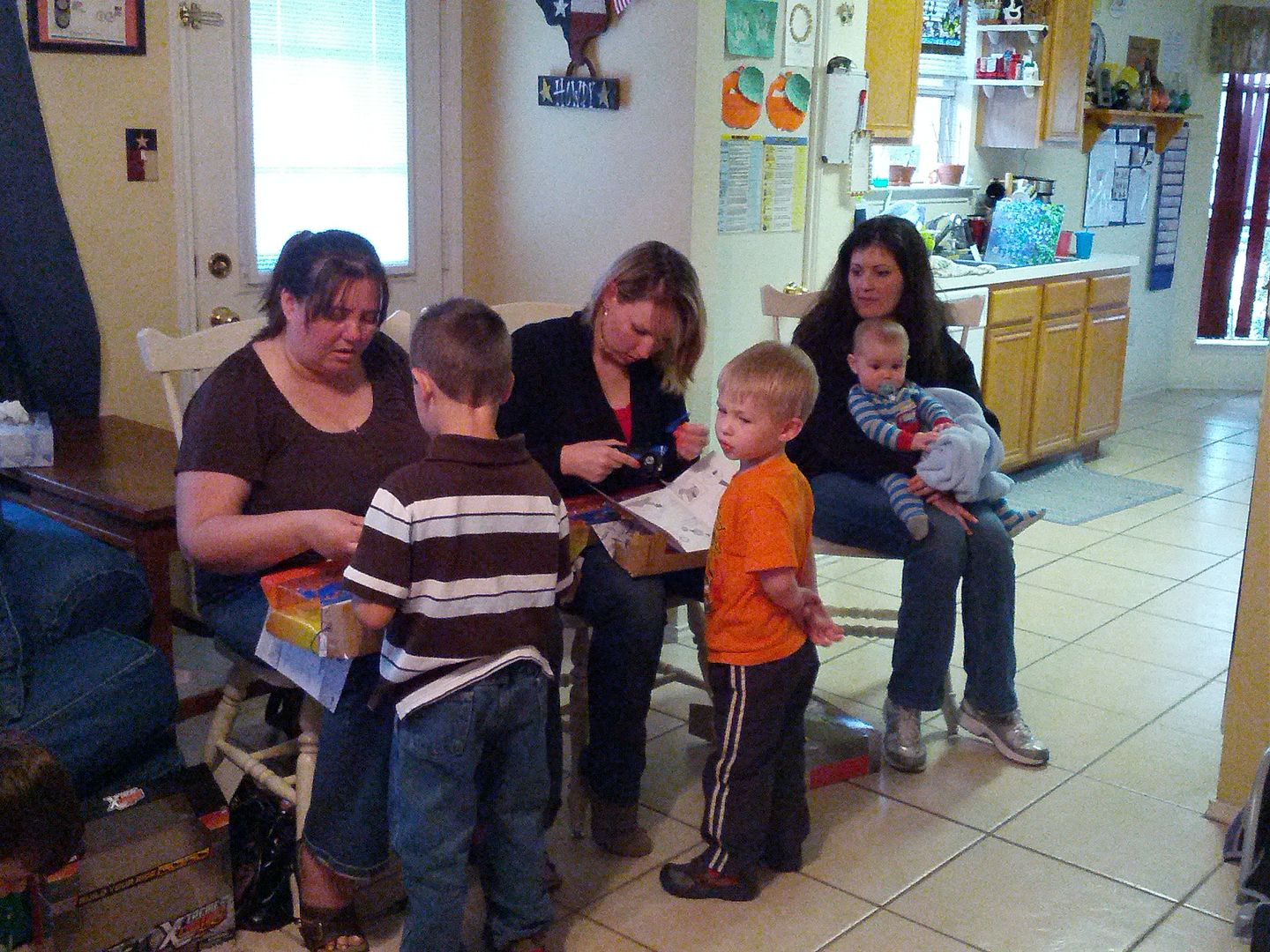 Giving instructions on making them customized.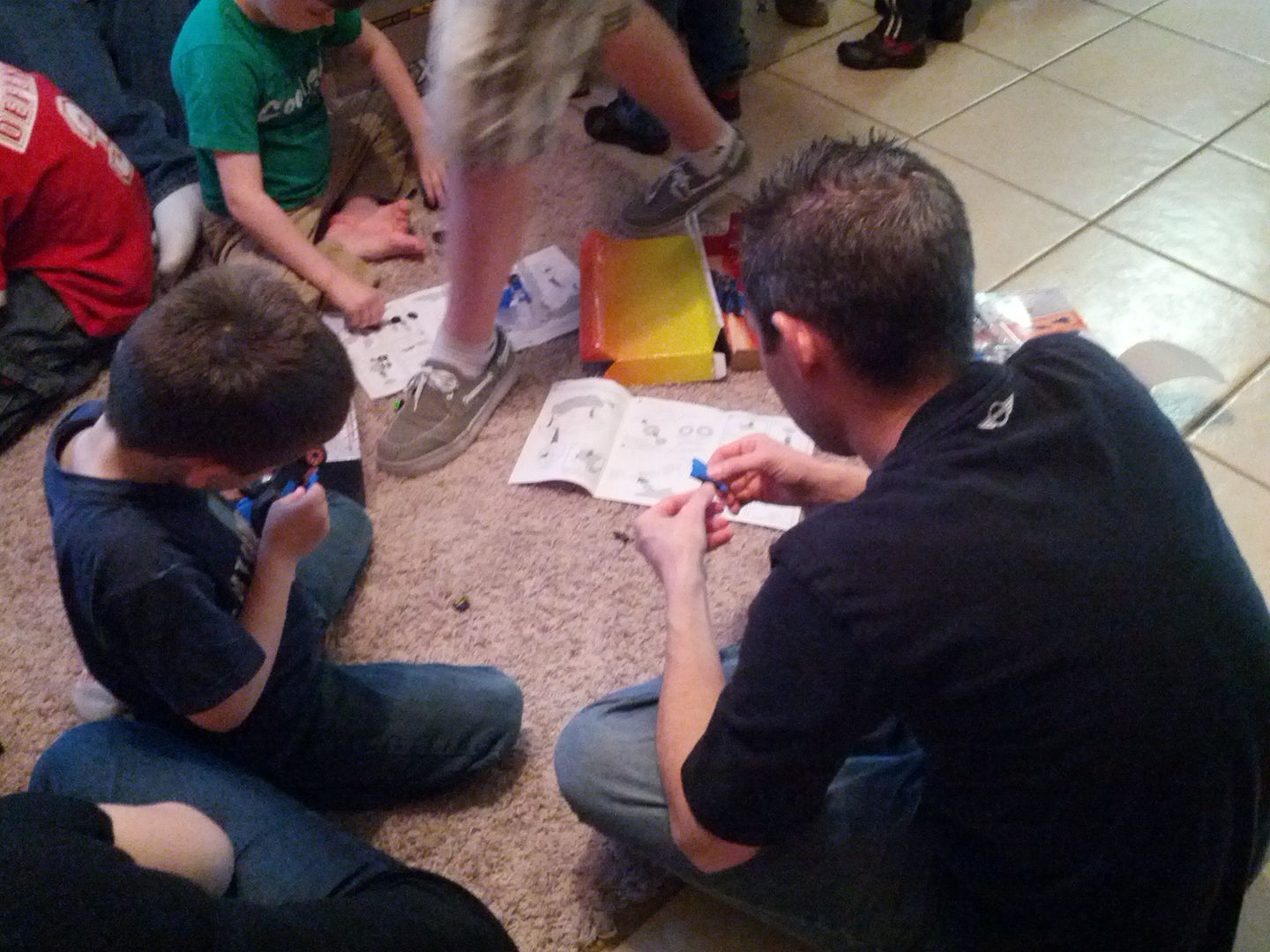 Working hard at building it just right!
The initial building did seem to take quite a bit of parental involvement for most of the boys. The younger boys told their mom or dad how they wanted it built and helped where they could. Some of the oldest boys were fine doing it on their own with just a bit of help or instruction. These toys are aimed at ages 5-7, though I would definitely recommend them for the upper ages. But once they were on track, the boys quickly figured out how to interchange the parts and make them different again and again. They really enjoyed showing off their finished, customized Batmobiles and playing with them!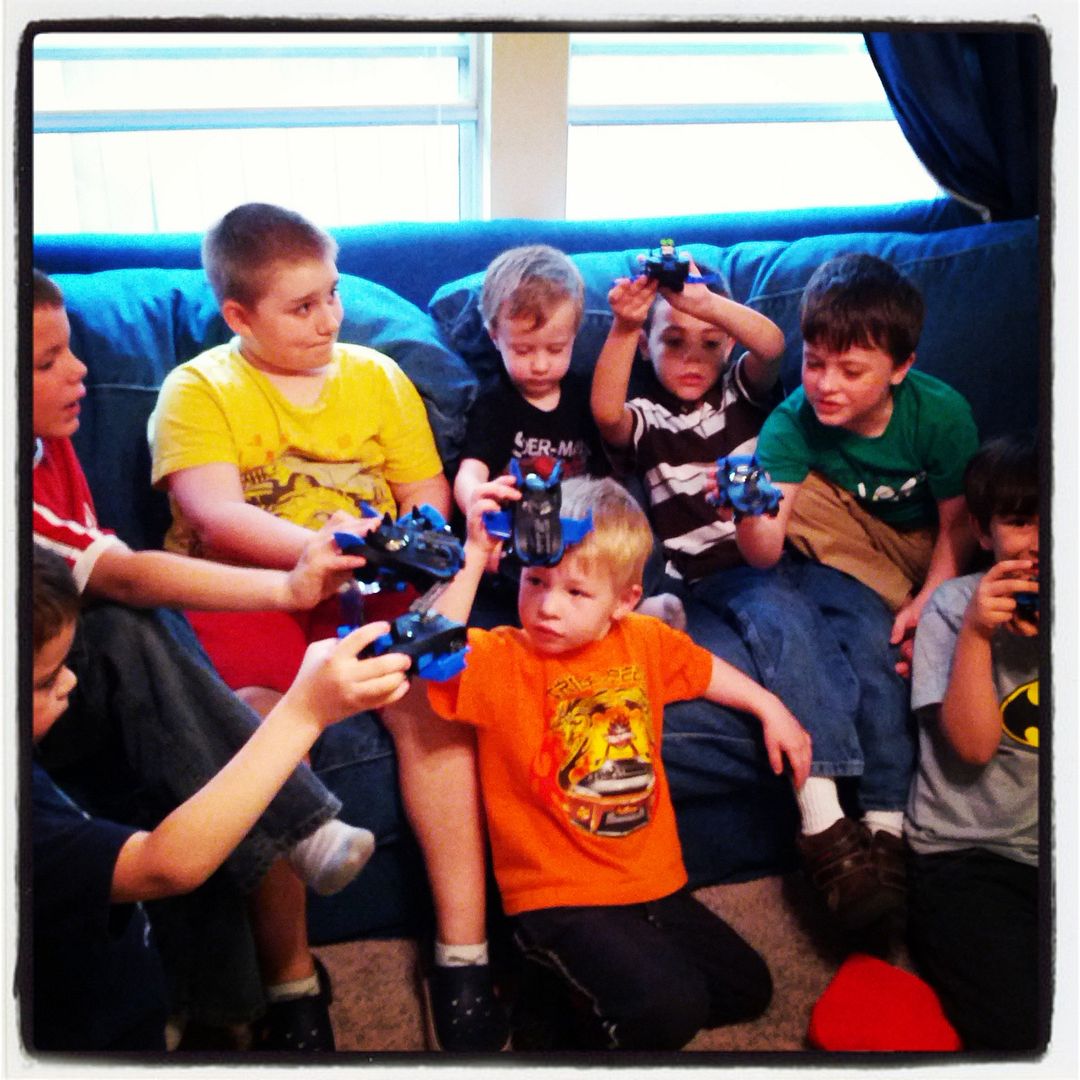 Look at what we did!!!
Xtreme Customz
by Ridemakerz come in a variety of different styles, including other superheroes like Spiderman and Iron Man! They retail for $9.99 online and at stores such as Target or Toys R Us.
My boys woke up this morning, and the first thing they did was grab their Batman cars and get to work on changing out parts again. A friend of mine from the party said her kids wanted to take theirs to bed and keep customizing them! I'd say these were a pretty big hit with the boys I know! Fun!
[Disclaimer: I received free products from MommyParties to use at the party and give to the guests. I was not compensated in anyway for my review, this opinion posted here are my own.]