In our lives this week...
Just gotta say, so glad to be DONE for a little while. We've got some crazy stuff up in the air, and I need a break to focus energies elsewhere. However, the boys NEED activity, so can't sit still for long. We'll see what can be done with our brief time out.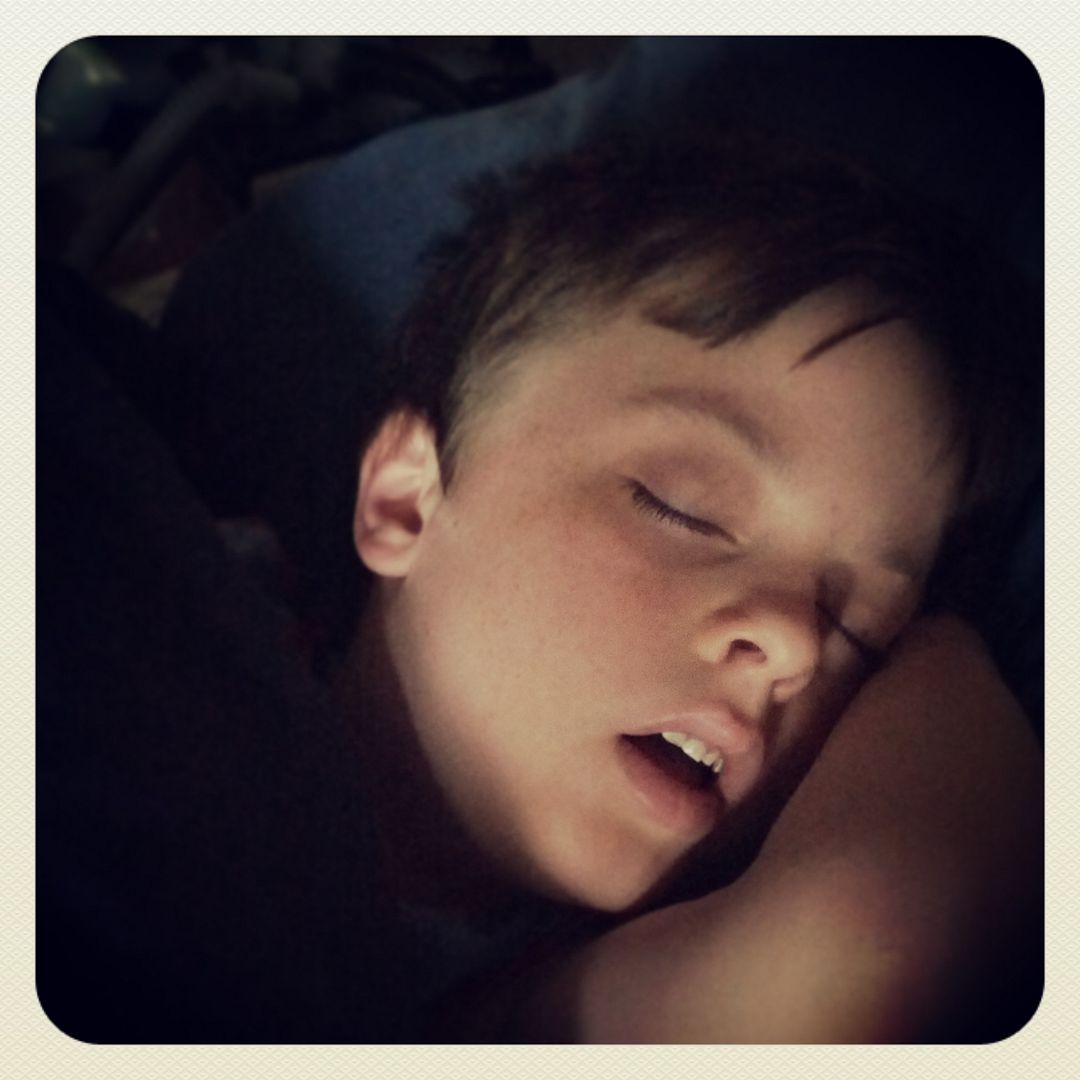 Even at 7, still an adorable sleeper!
In our Homeschool this week...
Tot School:
What tot school? ;)
Enjoying a good book and some sunshine.
Bible:
This week's name of Jesus was "The Alpha & Omega" and Preston's memory verse is Revelation 21:6. We looked up verses in
The Discoverer's Bible
that explained how Jesus is the first and the last! Put our final picture up on the branch. Isn't it awesome?
Names of Jesus Branch
Reading/Writing:
We finished
Spelling by Sound & Structure
. Did a few final reviews/tests of words Preston has struggled with over the year.
History:
This week Preston learned about Alaska (read and watched the movie Balto) and Hawaii (read The Island-Below-The-Star) to close out the 50 states. The boys enjoyed listening to the audio book The Scrambled States of America. We also learned about the White House, and wrote a letter to the President and finished out our wall time line. Reviewed some of the things in the History Notebook.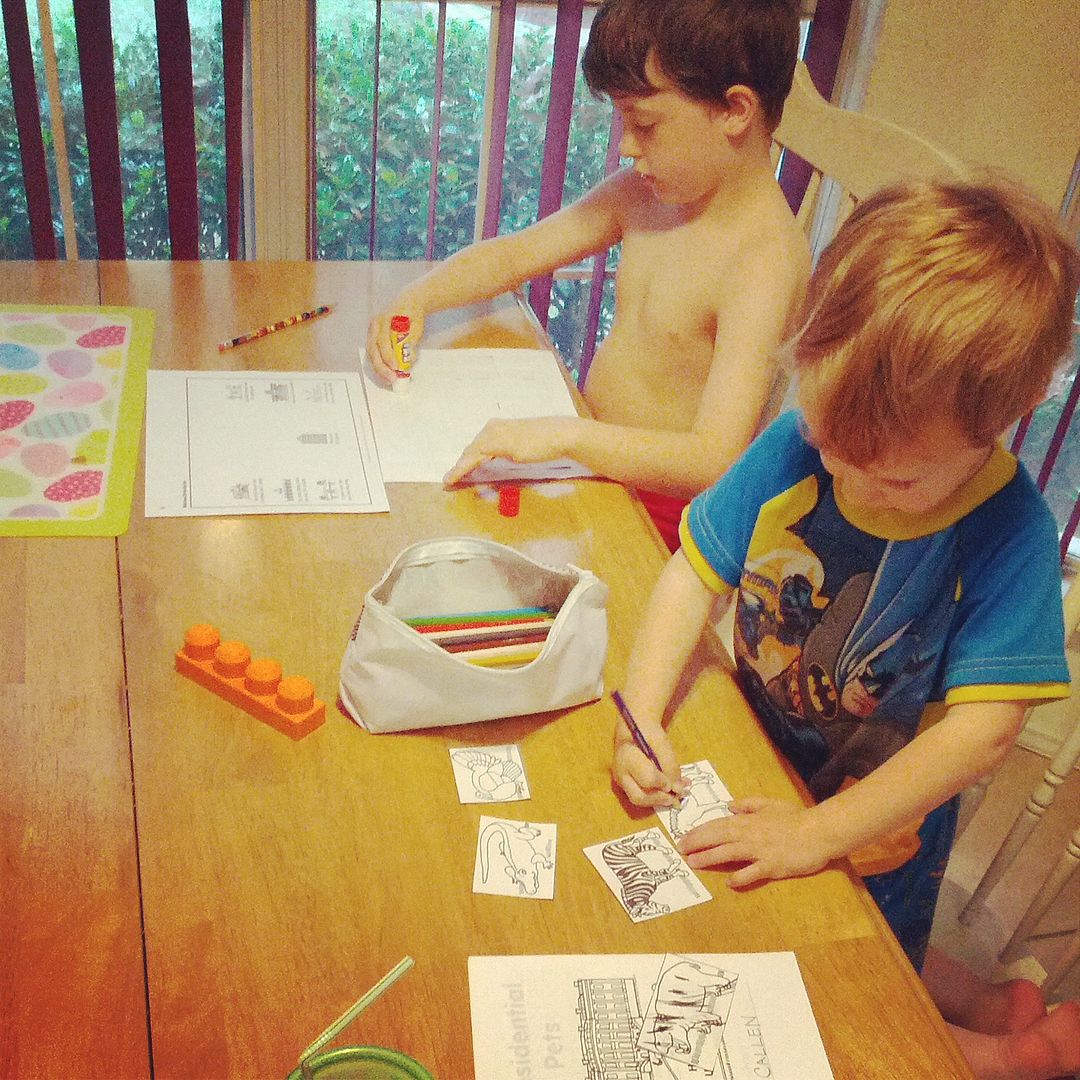 Working on White House facts and worksheets.

Math:
Preston is finished going through comprehensive reviews of each chapter using Math Mammoth worksheets, and took his year-end test. He did great. Really, the only questions he missed was because he didn't read the instructions and/or pay close enough attention to the signs.
Science:
This week's we learned about a few more birds in Birds, Nests & Eggs. And used
First Encyclopedia
to talk about electricity and computers.
Music/Art:
Done.
Spanish:
Did a Spanish alphabet review and read a few easy reader books in Spanish.
We did it. ALL DONE with 2nd Grade!!!
We are using Adventures in My Father's World. See our curriculum
here
.
[
This post contains affiliate links for Usborne Books & More and Amazon.com. By clicking on those links and purchasing items, you are helping me continue to be a SAHM so that I can focus on homeschooling my children! Thank you!]