We had a nice Christmas holiday. Jill and Steve arrived from Michigan a few days before Christmas. The kids adored having their grandparents in the same house for a while, and promptly wore them out. Michael was off the whole week, too, so that was great. The weather was pretty nice for the most part, boys got to go to the park several times with Gpa Steve or Gma Jill. We ate lots of yummy food. Regina and Kevin were in town from Tennessee, so we got to meet Teagan. What a sweetie!
On Christmas Eve, we attended Grace Fellowship and came home to Midlo with my parents for snacks and gifts. The next morning, Santa had come and brought the boys goodies for their new, cool Superhero themed room. Later, we exchanged gifts and had lunch with Jill, Steve and Daniel. Mema was going to come, but she wasn't feeling up to it.
Here is a smorgasbord of pictures from the holidays...
Yay, Gma and Gpa are here!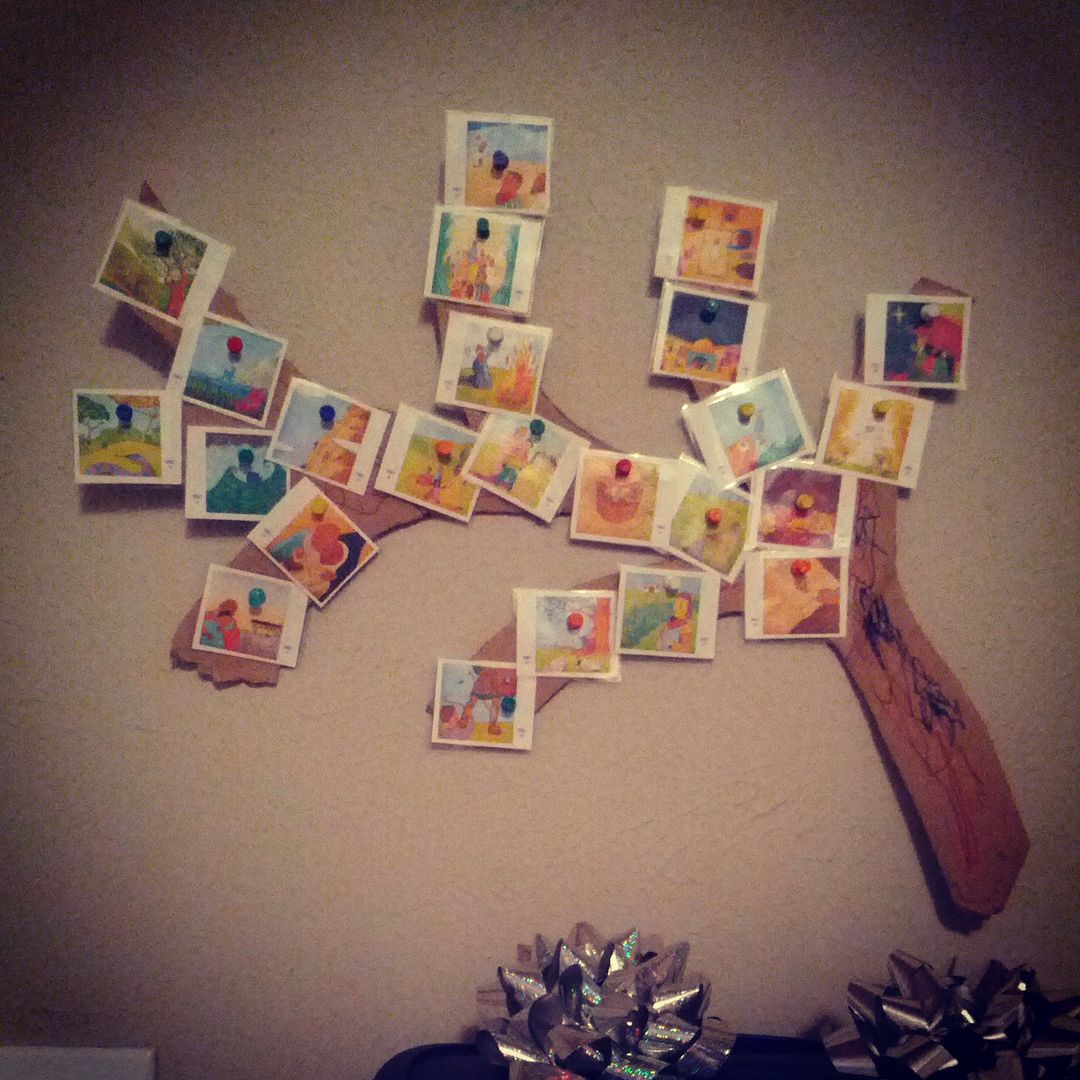 Our Jesus Story Book Advent Branch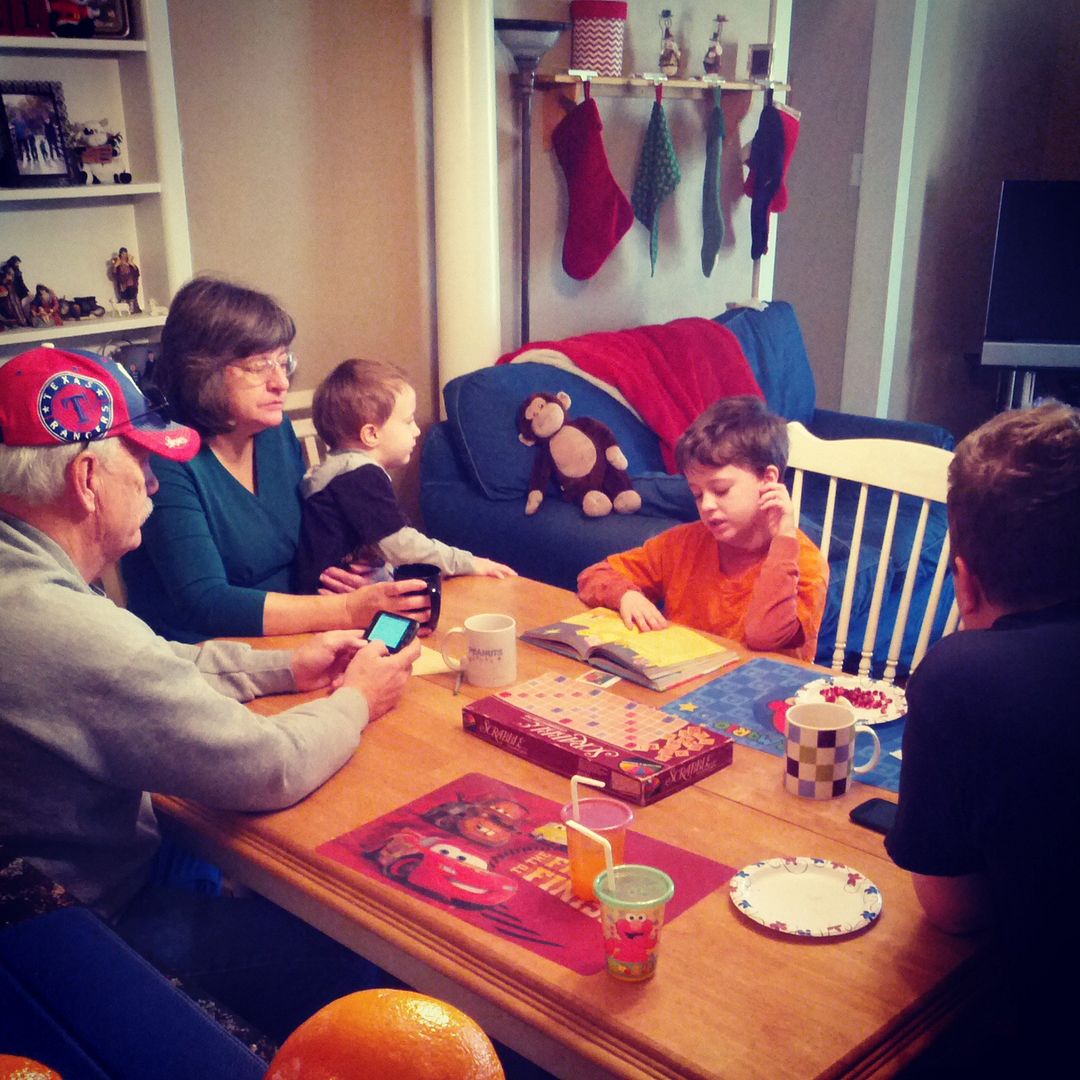 Preston reading the last chapter of the Advent.
Some inside decor. Love this built in shelf!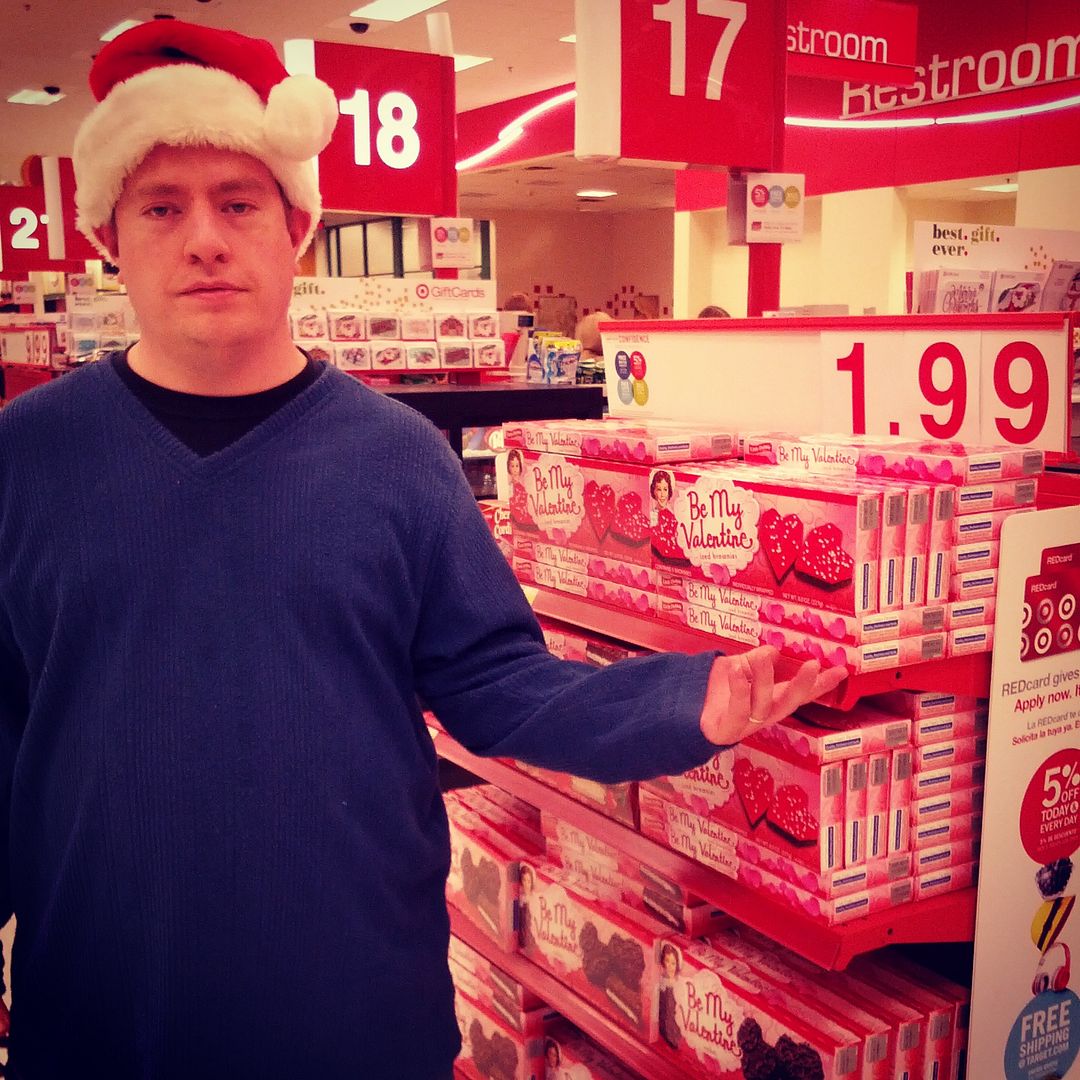 Michael not amused at V-Day stuff out on Dec 23rd.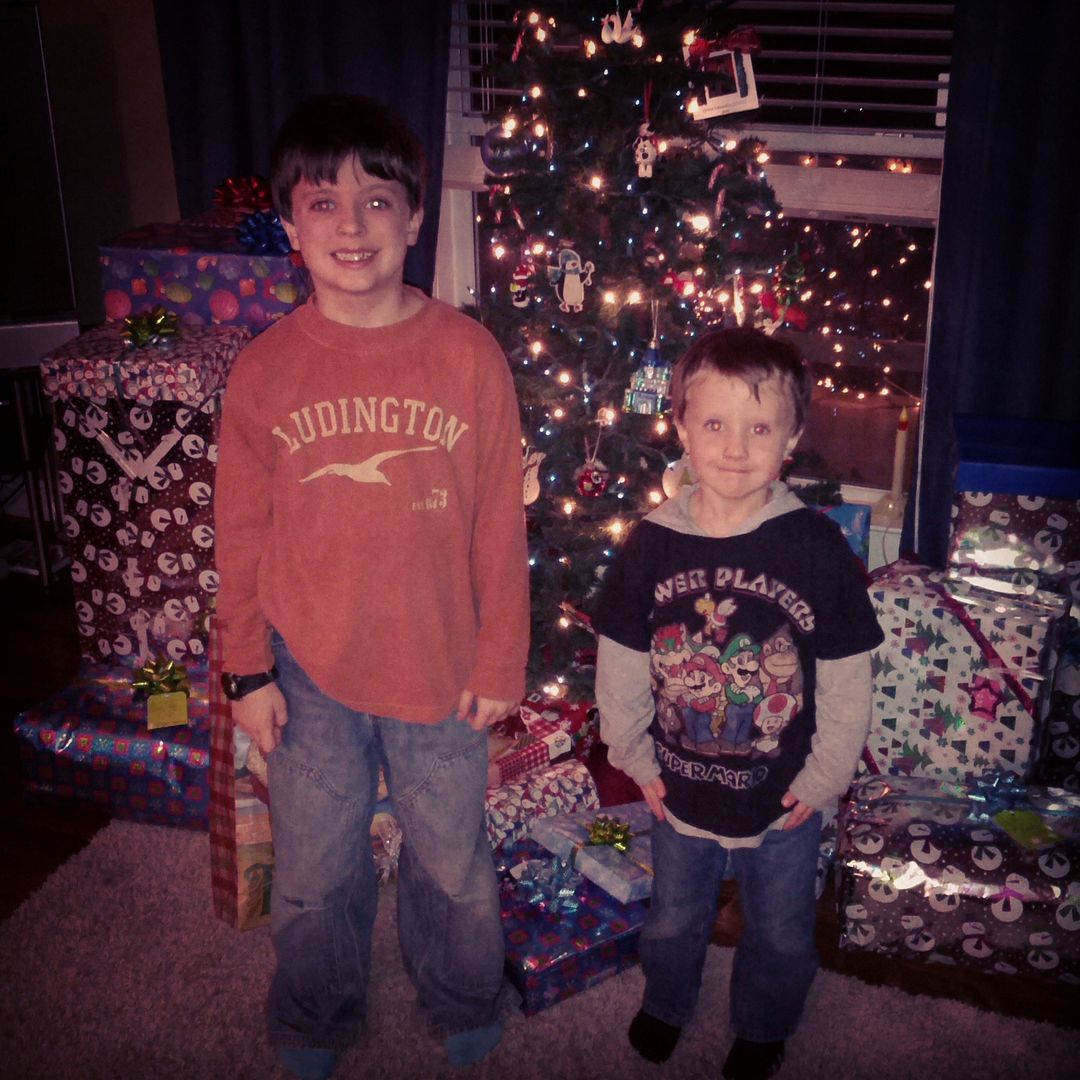 Christmas Eve, ready for presents!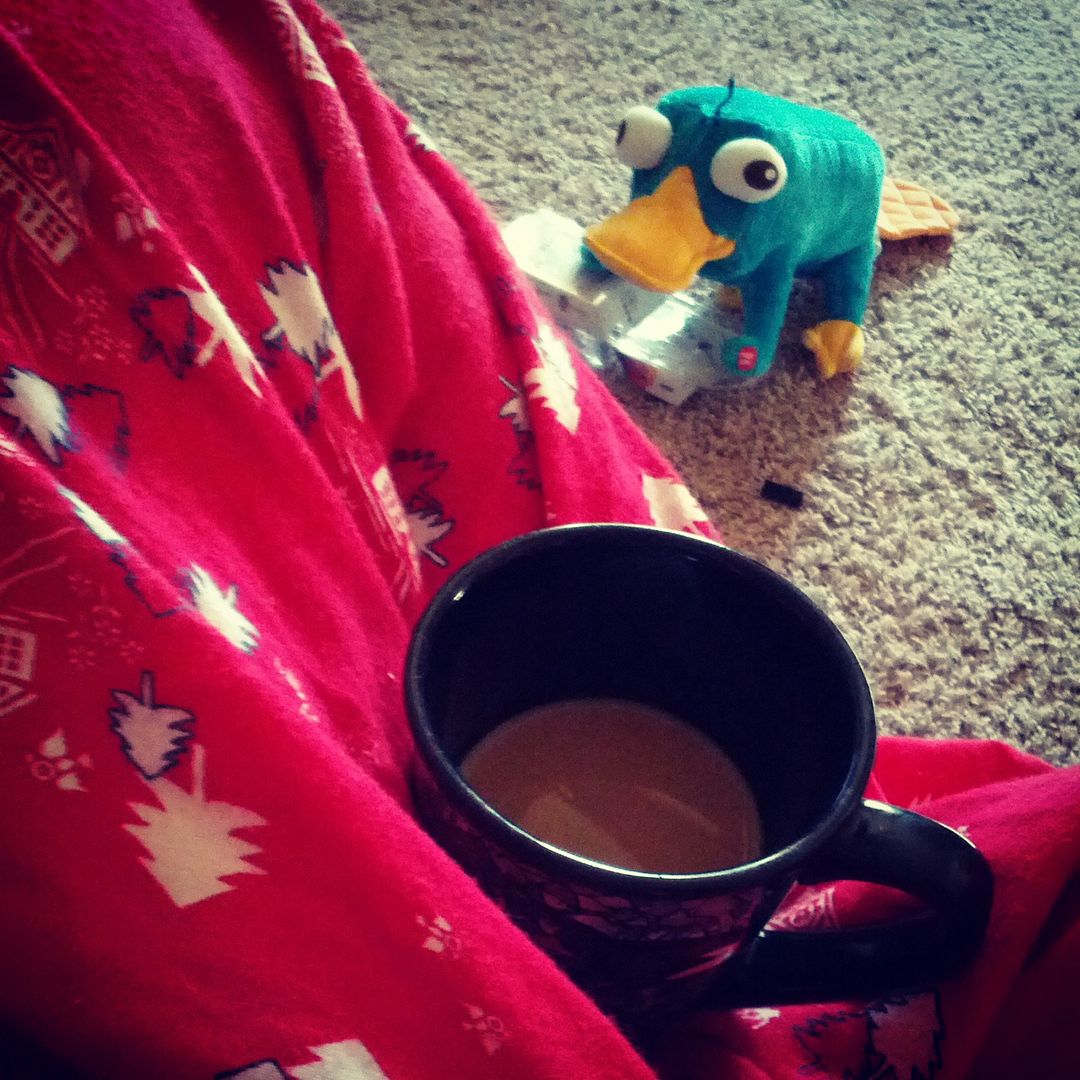 Oh, there you are, Perry.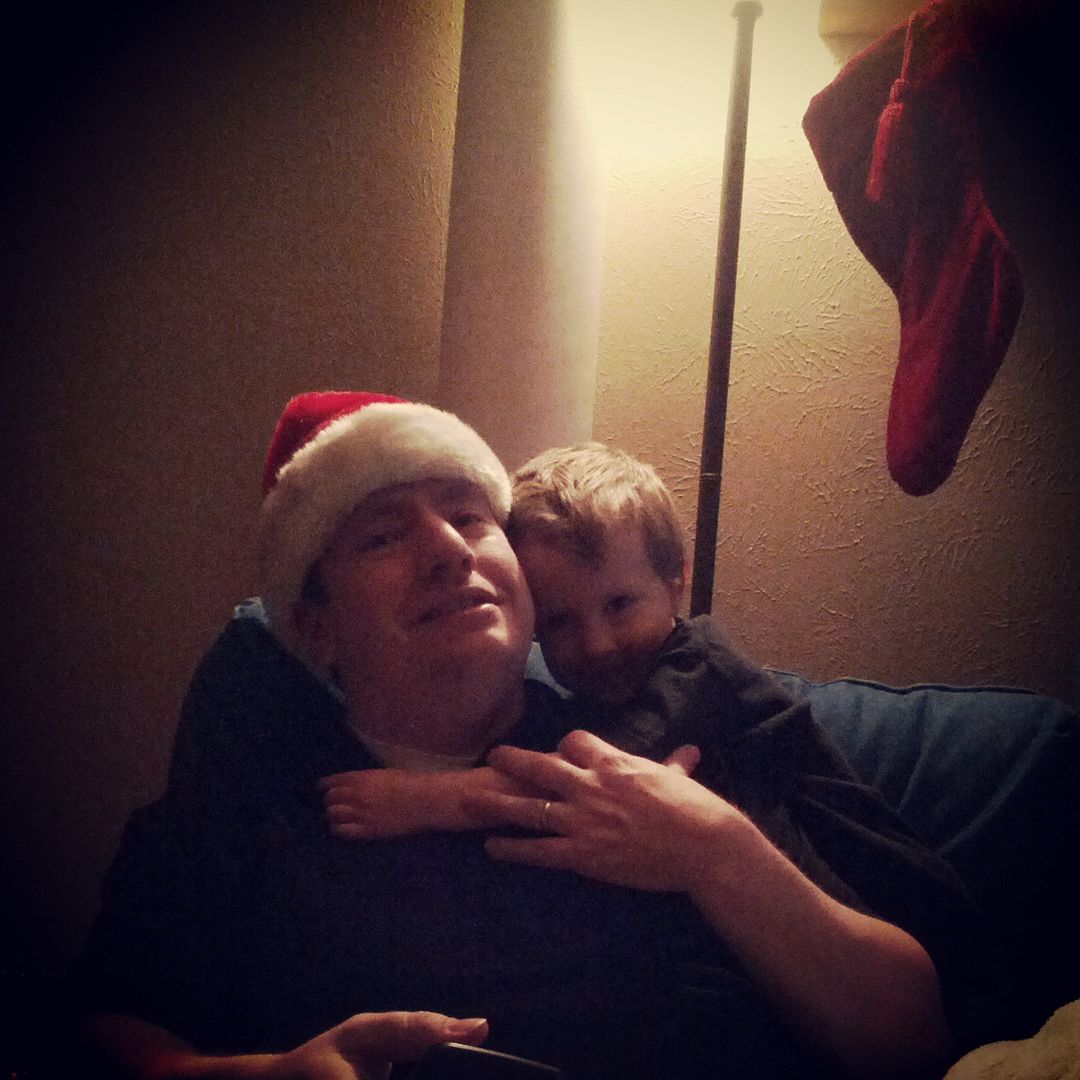 Loved having Daddy home for a week!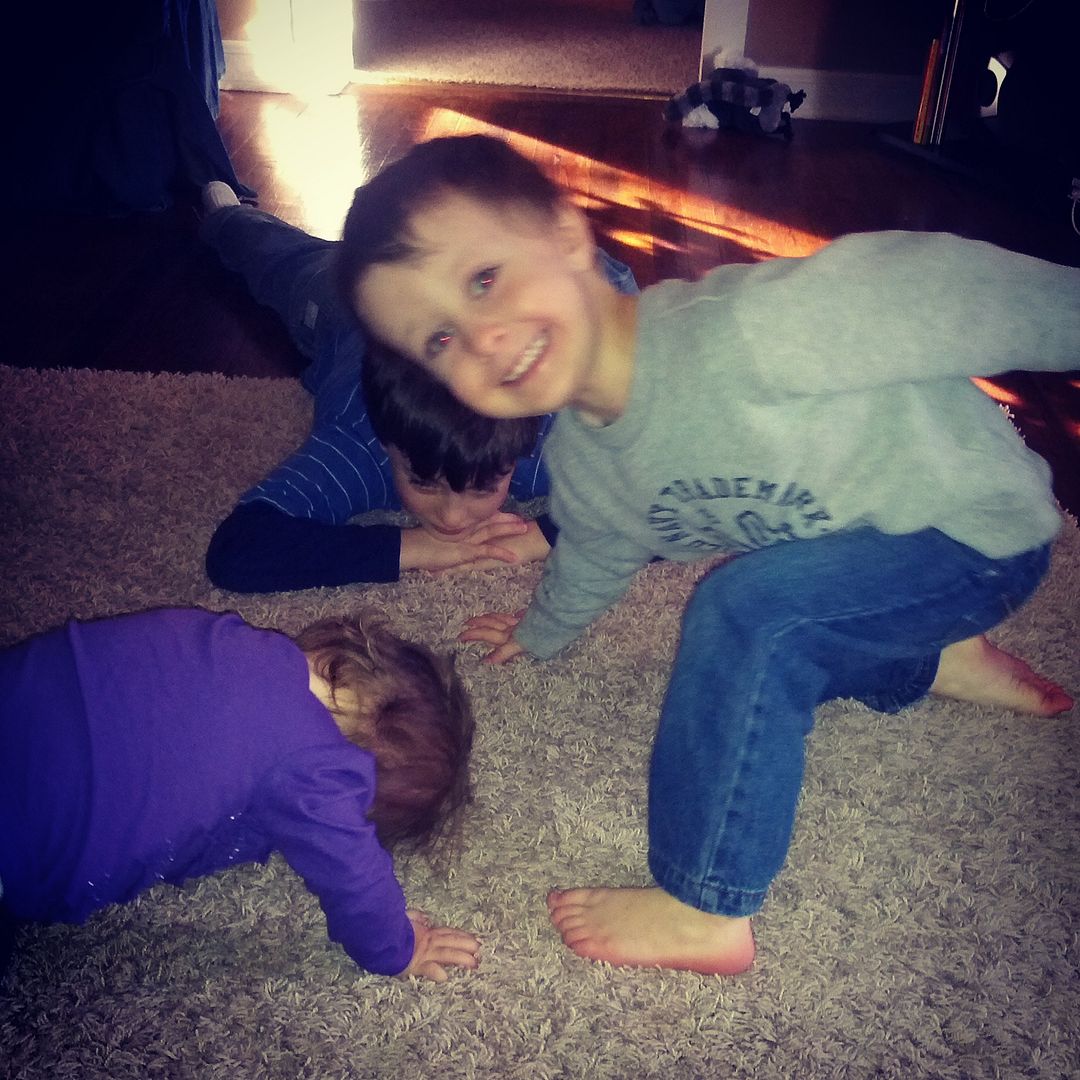 Visiting with Teagan, Regina & Kevin!!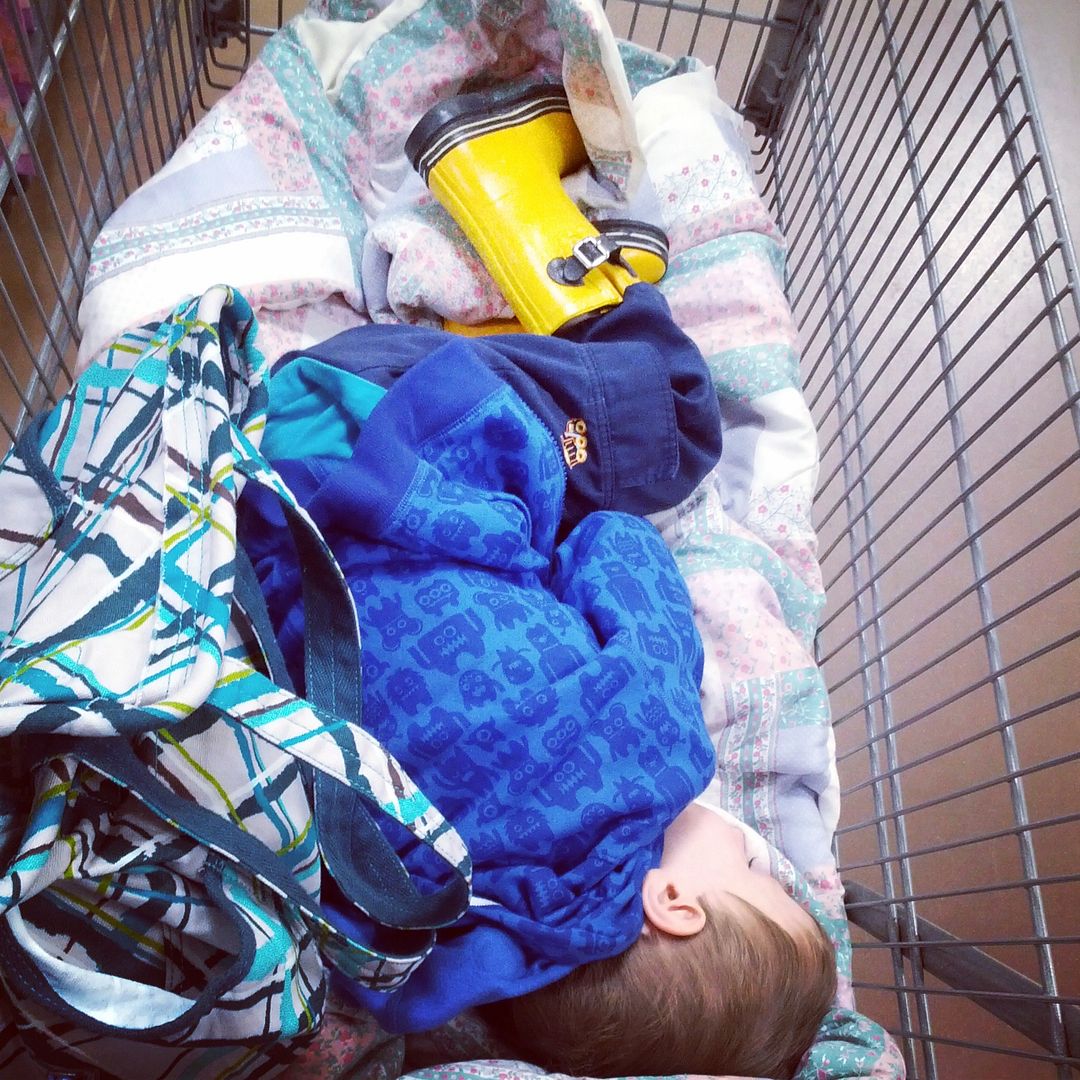 Christmas shopping was tiresome.