That's right, he's FIVE!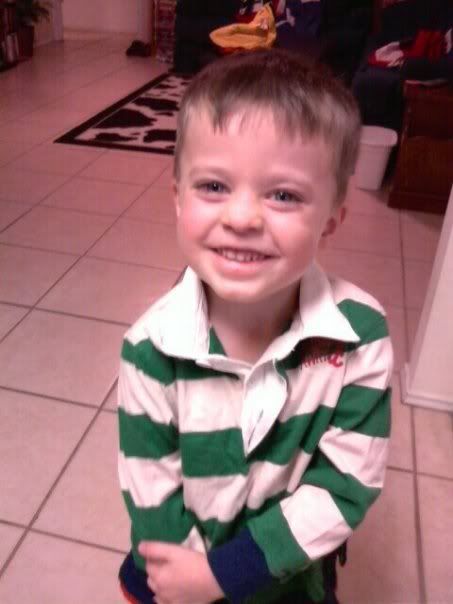 Four years old!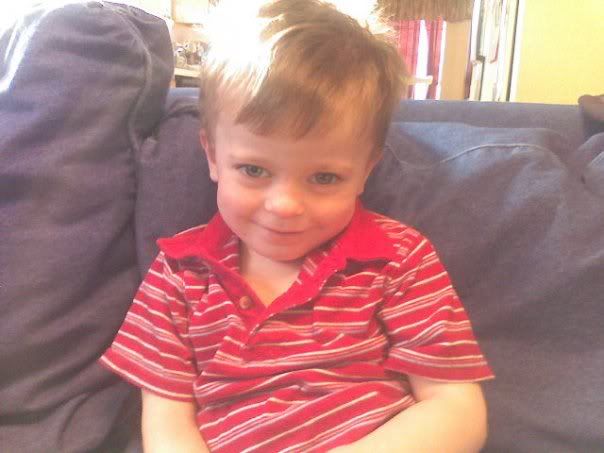 Three years old!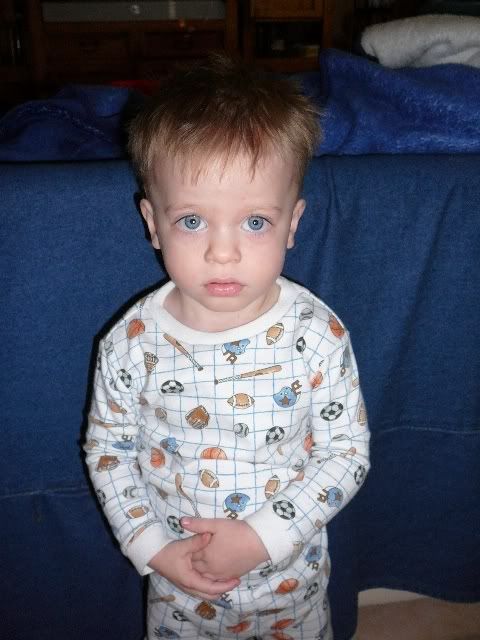 Two years old!
One year old!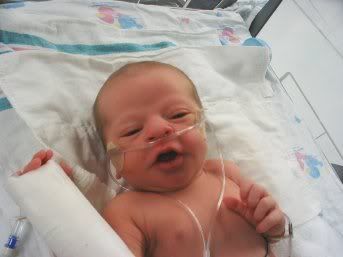 One day old!
My goodness, kiddo... you have grown into a little man. This year, you have certainly began to look and act more like a little boy... no longer a baby, that's for sure! Sometimes I look at you and can't believe you're the tiny one that gave us such a scare those first few days in the hospital back in December of 2005. Where did the time go? You seem like you've been part of our lives forever, and yet... it also feels like just yesterday you were a newborn - your Dad and I feeling completely clueless as to what to do with you! We still feel that way, since you're our first... and you hit every milestone first. What do we do with a 5 year old?!?! We're learning as we go, so be kind to us... give us a break every once in a while. We may not always get it right, but know that we love you and want only the best for you.
I am proud of you for being such a great big brother to Callen. I wasn't sure how you would be with a baby in the house, but you have far exceeded my expectations. And that little brother of yours loves you so much. You can tell because every time he catches a glimpse of you, he gets the biggest smile on his face. And he constantly babbles "Bub-ba, Bub-ba, Bub-ba!" and follows you around. I am glad that you get along so well. I hope and pray that remains a constant... that you will always be close as brothers and friends. Thank you for being the best big brother Callen could ever have!
Happy birthday, buddy! Let's make this the best year yet!

Pictures from the day: