In our lives this week...
I worked Share-A-Thon at Power FM three days this week while the boys stayed with grandma... so, needless to say, schooling took a backseat a good chunk of the week. However, it was our second-to-last week of school, and I didn't want to get off track so we can officially end next Friday! We squeezed lessons in where we could and finished it up on Saturday morning. Whew.
A picture to share...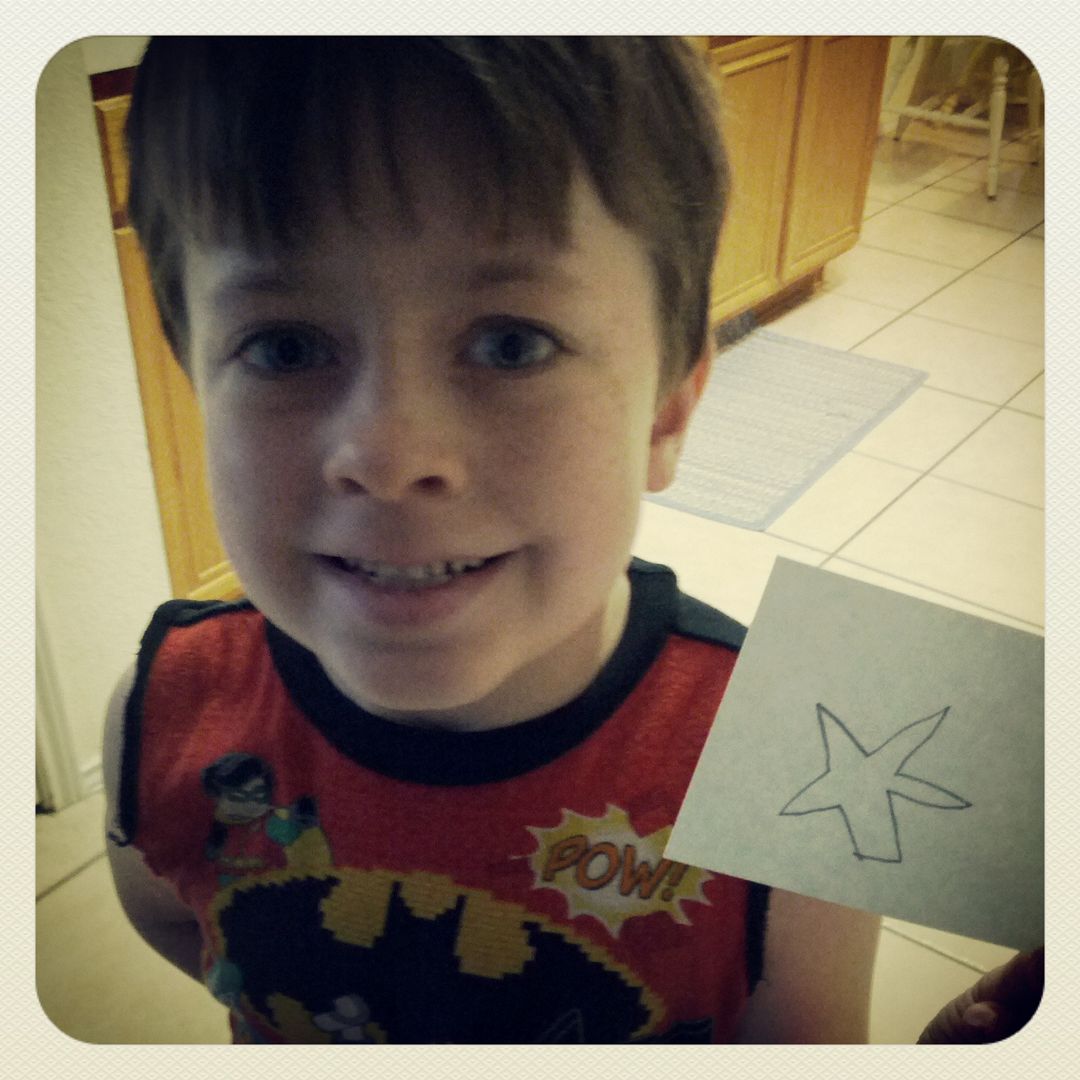 Preston aced the STAAR tests!
Everyone was posting about how stressed they and their kids were regarding the STAAR tests this week. I had to rub it in a little that we don't have such silly things. Lol.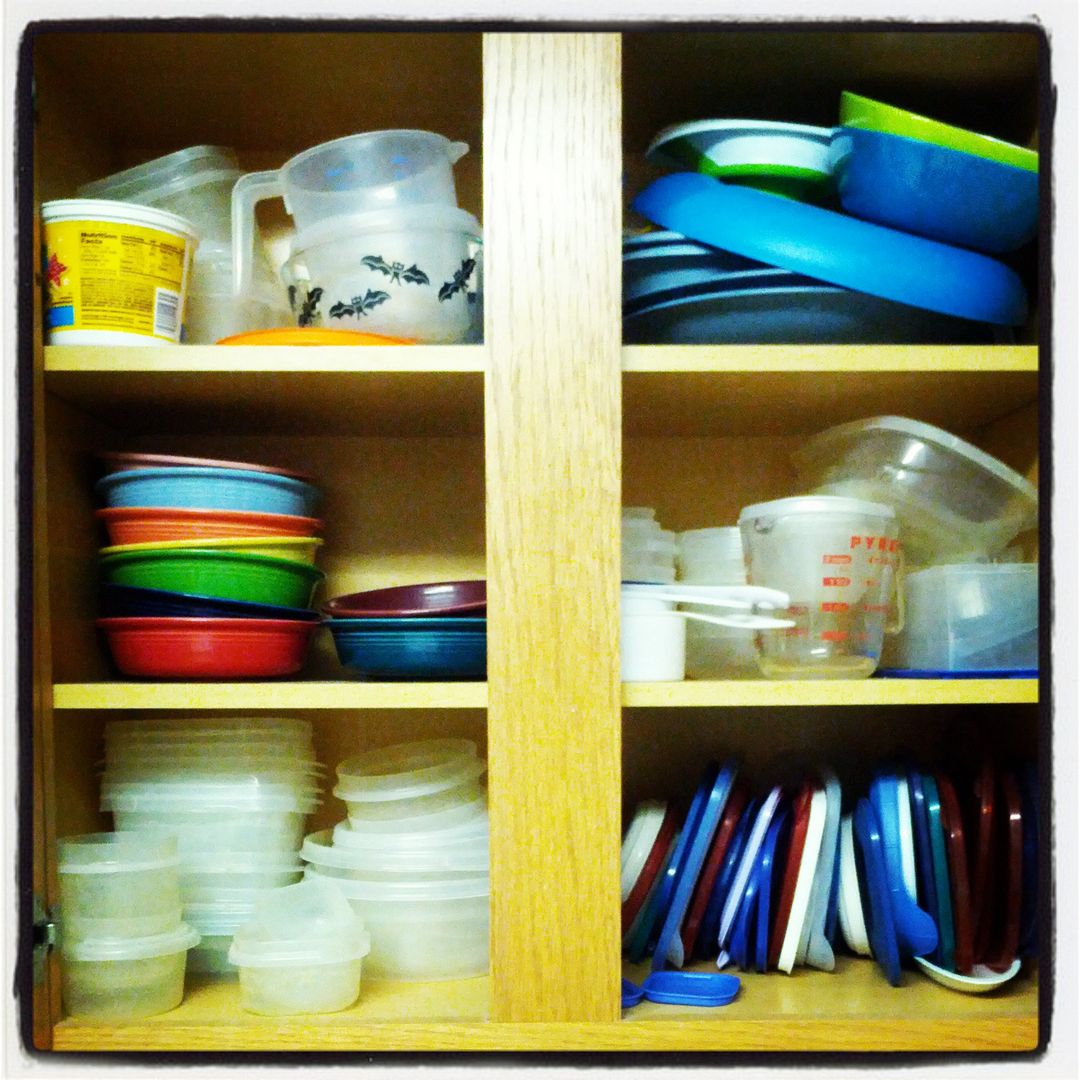 It's beautiful! Don't touch it!!!
I have the best mom ever. She not only watches my kids for me, but organized my nightmare of a tupperware cabinet. Seriously, the best mom ever.
People we're seeing...
On Monday, we met up with a couple of other ladies (April and Jessica) and their kids from our homeschool group to play at the park. Then, on Tuesday, I invited April and her kids over for a movie night. The kids wanted to watch Kronk's New Groove, lol. It's so awesome having a new friend who homeschools, has kids around the same age as mine and lives nearly around the corner! Thank you, Lord, for this awesome new friendship! Oh, and thanks to Eddie for introducing us... he knew we'd hit it off! Then, of course, it was nice to see all my Power FM peeps the rest of the week. Love that crew, they still feel like family even after I've been gone so long.
In our Homeschool this week...
Tot School:
Pretty much nothing formal in the way of schooling for Callen this week. We did read If You Give a Pig a Pancake (several times) and Frederick by Lionni.
Bible:
This week's name of Jesus was "The Word" and Preston's memory verse is John 1:1. We looked up verses in
The Discoverer's Bible
that explained how important The Word is, and words, in general, are too. We talked about the use of words, and read about Helen Keller.
Reading/Writing:
We continued
Spelling by Sound & Structure
. We finished with
In Grandma's Attic
, our last read-aloud, and Preston wrote a brief summary of the book. This one was fun, it was all about how much trouble "Grandma" used to get in as a little girl and the lessons she learned from her mischief. Pretty sure Preston could relate. Lol.
History:
This week Preston learned about inventors like Thomas Edison, The Wright Brothers and Henry Ford, as well as four states: Utah, Oklahoma, New Mexico and Arizona. My parents just returned from a vacation in Arizona at the Grand Canyon so it was fun to learn about the state they told us all about. Books we read this week included: Leah's Pony, A Wizard From the Start (about Thomas Edison), First Flight and Welcome to the Sea of Sand (poem about an Arizona desert).
Math:
Preston is going through comprehensive reviews of each chapter using Math Mammoth worksheets, trying to see what we still need help on. He seems to have a good grasp on what we've reviewed so far!
Science:
This week's we learned about a few more birds in Birds, Nests & Eggs. And used
Science with Air
to learn about air's movement and how planes fly.
Music/Art:
We sang through the "Armed Services Medley" one last time.
Spanish:
Pretty much just quit with Spanish for the year. =)
We are using Adventures in My Father's World. See our curriculum
here
.
[
This post contains affiliate links for Usborne Books & More and Amazon.com. By clicking on those links and purchasing items, you are helping me continue to be a SAHM so that I can focus on homeschooling my children! Thank you!]